Smartphones
Samsung is building chips worth 6GB of RAM for smartphones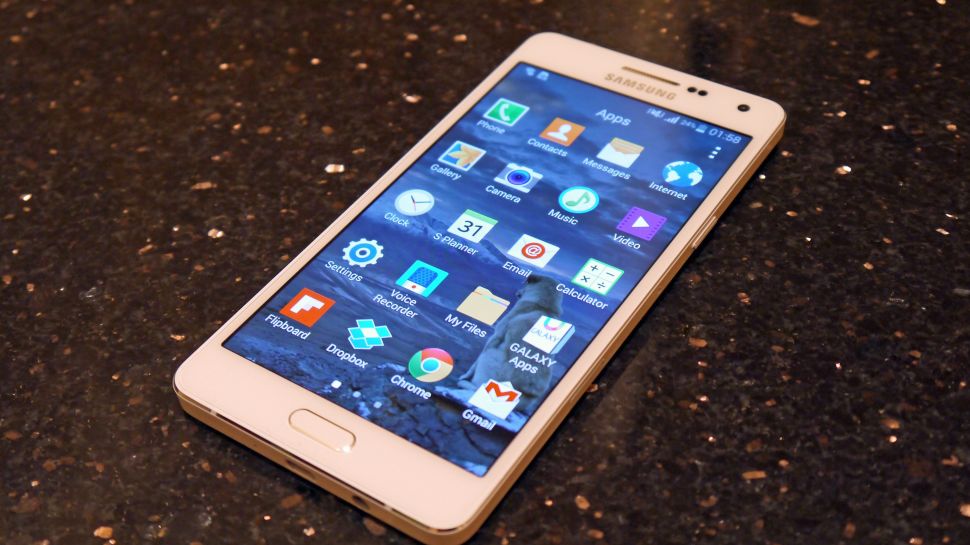 Your next smartphone or tablet could have double the memory and run much faster thanks to new chips from Samsung.
The company has revealed that it's mass-producing 12Gb (1.5GB) DDR4 RAM modules for mobile devices.
The 12 gigabit (Gb) LPDDR4 module provides for 6 GB of mobile DRAM in a single package using two and four chips respectively – currently the only mobile solution which can do so. "In next-generation flagship devices, 6 GB of LPDDR4 mobile DRAM will allow consumers to enjoy seamless multitasking and maximum performance within the latest operating system (OS) environments," said Samsung in its announcement.
[related-posts]
We'd bet that it's pretty likely the Samsung Galaxy S7 will take full advantage of the new tech, which is said to perform 30 percent faster and consume 20 percent less energy compared to Samsung's previous 8 Gb LPDDR4 module.