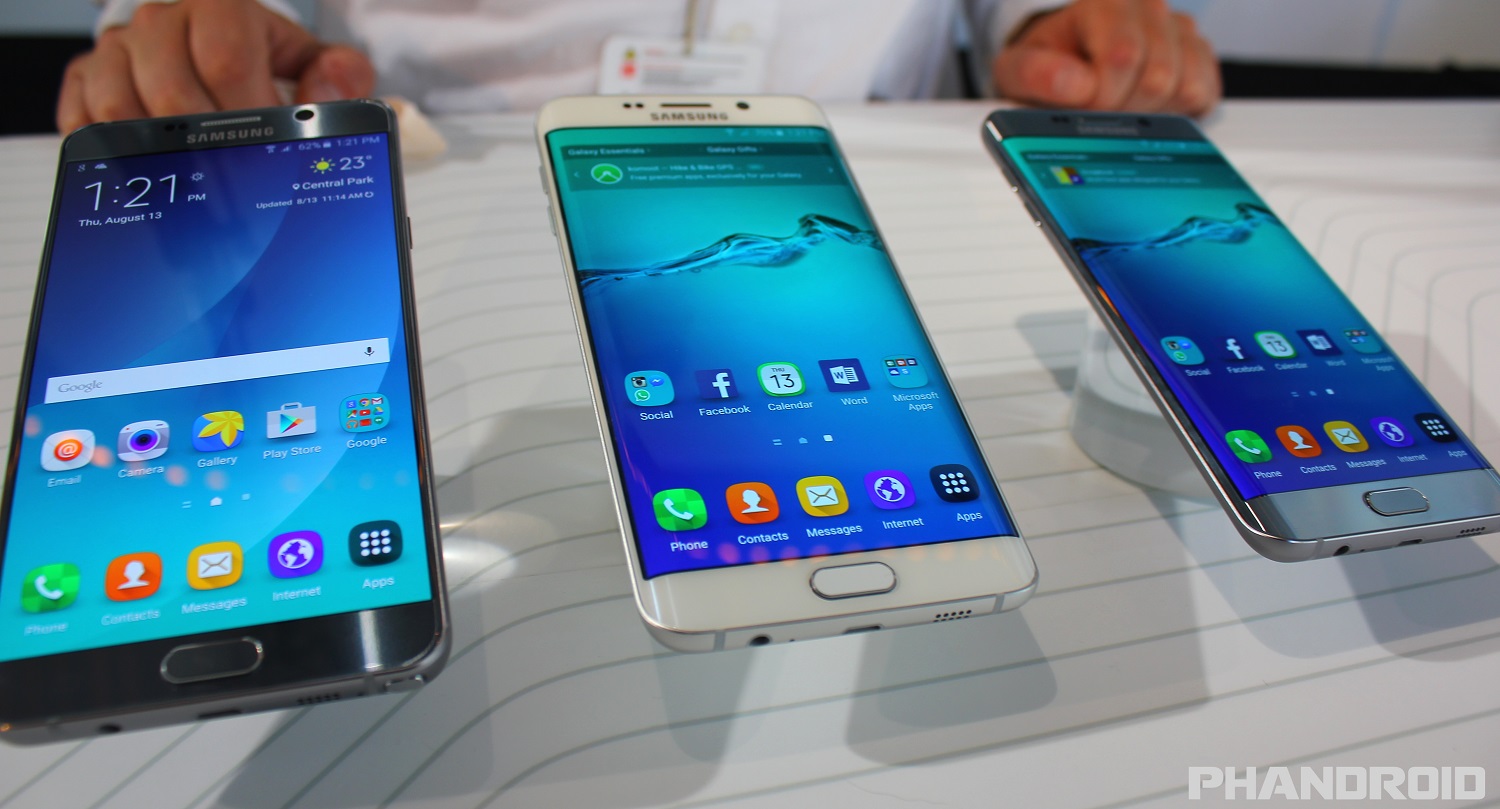 Samsung Electronics South Africa is excited to announce that pre-orders for the Galaxy S6 edge+, the latest addition to the Galaxy flagship range, are now open.
In addition to being the first to receive the smartphone, consumers who pre-order will also receive a free wireless charger pad.
The Galaxy S6 edge+, boasts impressive fast charging capabilities for wired and wireless charging, making the wireless charger pad the ultimate accessory for this innovative device.
The revolutionary new device offers an exceptional multimedia experience with its 5.7-inch curved Quad HD Super AMOLED screen.
With 4K (UHD) video filming and Live Broadcast, Galaxy S6 edge+ users can instantly live stream full HD video straight from the smartphone through YouTube Live.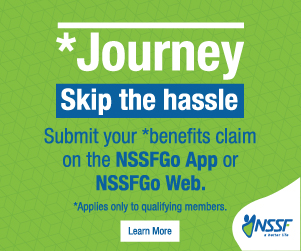 Customers can visit www.samsung.com or their network provider's website to pre-order now. For consumers who are eager to get their hands on the latest technology, but don't want to wait in a queue, pre-ordering is the perfect solution.
The stunning Galaxy S6 edge+ handset will be available in South Africa from September 2015, with 32GB or 64GB storage options in White Pearl, Black Sapphire, Gold Platinum and Silver Titanium*.
Full details and product images are available at www.samsungmobilepress.com.