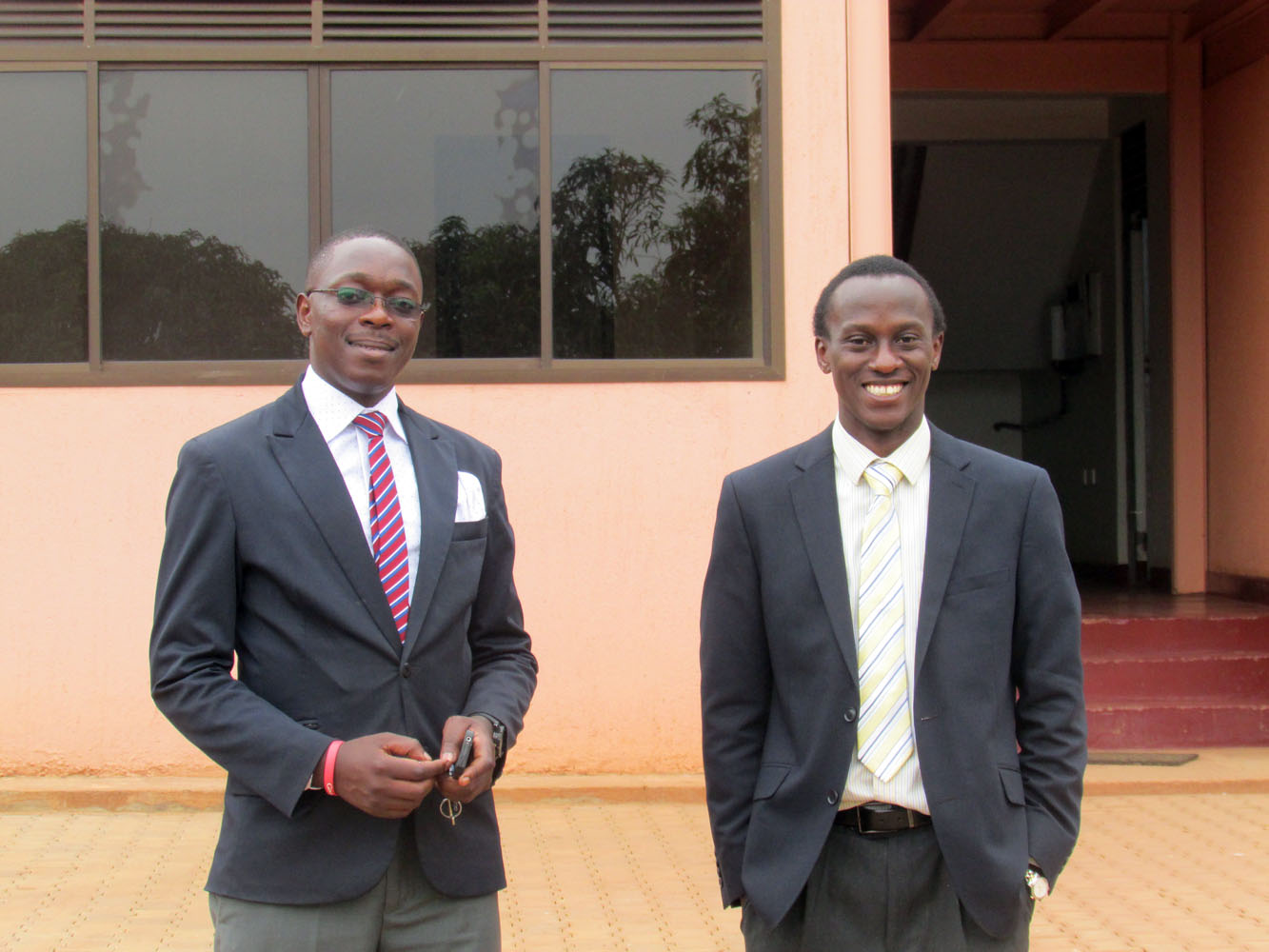 Patrick Kadama is the Service Delivery Partner at Mawazo Innovation Hub – a new tech and entrepreneurship incubator in Kampala. Mawazo is an initiative from NFT Consult in close proximity with the country's biggest university – Makerere University.
I had a chat with him to find out what Mawazo has to offer in the innovation ecosystem of Uganda.
1. So, tell us more about your project. What is the Mawazo Innovation Hub about?
The Mawazo Innovation Hub is a division of NFT Consult that was established to support emerging Next Generation ICT businesses through accelerated technology commercialization.
The Mawazo Innovation Hub has created a unique space for high tech entrepreneurs, academics, researchers and venture capitalists to meet, network and collectively work towards growing the Ugandan economy through innovation.
Mawazo is about providing an affordable co-working space to accelerate the next generation of African innovators. We provide a complete ecosystem for innovators and businesses to transform.
2. What goal is Mawazo Innovation Hub trying to achieve?
There are 3 main goals:
To provide a world class incubator and business accelerator program for innovators
To provide the training and skills development program that addresses the employment and technology gaps that are endemic in developing economies
To provide customer contact center solutions that address dynamic business needs and growth
3. How does the Mawazo Innovation Hub initiative tie into the broader NFT Consult goals?
The Mawazo innovation hub is a subset of NFT Consult and as such shares its core values. The hub unlocks Startups/ innovators' potential. By doing this NFT achieves its greater goal of transforming organizations.
4. What are some of the key challenges faced by Ugandan tech entrepreneurs that Mawazo has identified?
Shortage of affordable space
Lack of good Mentorship/accelerator opportunities
Looking at only local solutions and neglecting the regional/global view
5. Do you have a specific area of focus when recruiting teams/individuals or startups into your system?
Not specifically but women, technology, finance, research and innovators are particularly welcome.
6. What value-adding business support services and activities do you add to these tech entrepreneurs during their stay here?
• Ability to scale through 6 countries (Uganda, Kenya, Tanzania, Rwanda, Burundi and South Sudan) through the NFT network
• Assistance in setup/registration of the businesses
• Talks, workshops, hackathons
• High speed internet
• Light refreshments [related-posts]
7. How do you think startups should handle the trade-off between doing good, making money, and building an open marketplace?
It all starts with doing good, once you can complete a good job the money will look for you. Then naturally as you go up the ladder you look for opportunities to open up the marketplace and create allies . For example Bill Gates started up Microsoft in a garage, built a user friendly OS , then grew one of the most valuable tech companies ever, now he's running the Gates foundation and Microsoft is moving into the Open Source space.
8. Any exciting ideas and initiatives that have come out from the Mawazo Innovation Hub? Or we should expect?
We have the "Computer lab in a bag project". We can deploy an entire computer lab to help bridge the digital divide. It can be used by schools, in hospitals etc. The price can be shared out among the institutions involved. Together with School Desk we are working on a test preparation platform for primary schools.
We also have a human resource management system compliant with all Ugandan laws and designed to support businesses in payroll work/leave scheduling
Then there is simu.money, currently in beta (you can sign up for the closed beta)
We also have call center infrastructure with the ability to train 40 people at a go (ICDL, Project management etc)
The third season a low cost water irrigation solution for farmers, capable of supplying of clean water.
9. How can Uganda's tech entrepreneurs better create tools that are contextually relevant to the continent's unique challenges and opportunities?
Stepping out of the tech bubble would be the first step to understanding how people outside the tech community interact with technology before creating tools.
The next step is to continuously evolve. Having a plan to transform and scale. These two things help overcome challenges and take advantages of opportunities.
10. How best do you think other towns across the Uganda can cultivate the sort of tech community and vibrancy that is present in Kampala?
Communities are built around causes. To achieve the vibrancy in other towns, the "centers of association" (schools, Churches, CBO) can leverage their population reach, partnerships and common goals to create environments like the ones we have in Kampala.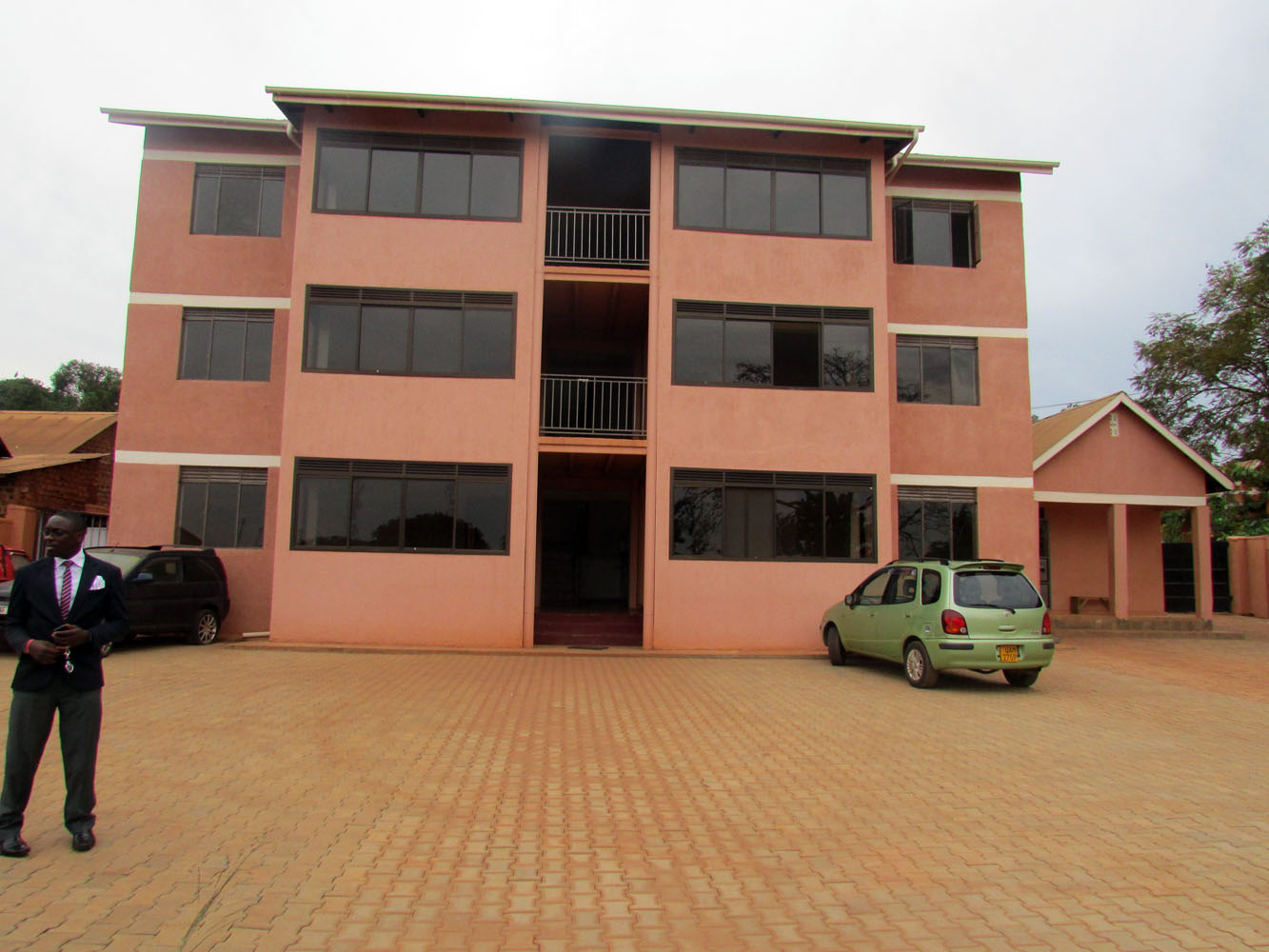 11. What key trends do you see emerging in the African tech space in the next 5 years?
Big data for SMEs. Business leaders have yet to appreciate the value of information to enable and improve and scale their business. At NFT we have already developed an 'NFT datakit' that provides real time data analysis and can go to scale.
Automation of Africa. Manual processes are coming to benefit from digitization, artificial intelligence and the internet of things.
12. What benefits will emerge from Mawazo Innovation Hub?
Increased competitiveness for Uganda's innovators
Solutions to local problems, like low cost irrigation systems (The Third Season)
An accessible quality training facility