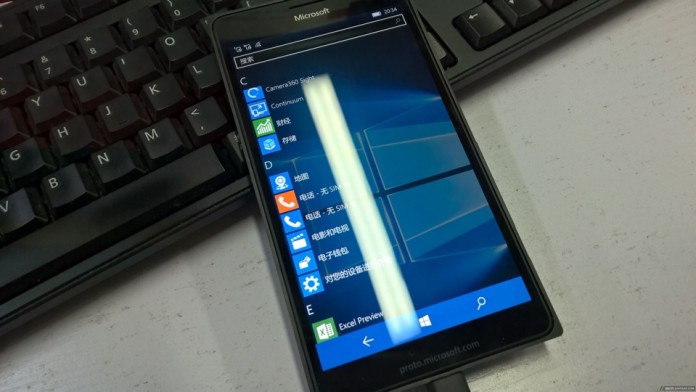 A prototype of Microsoft's upcoming flagship Lumia phone have been leaked unto the WPXAP forums.
Microsoft has in the past years focused more on delivering mid-range and low-end Lumia devices in the few markets where Windows Phone has managed to find a foothold.
If we are to consider the current rumors, the company is expected to launch a new Lumia 950 flagship later this year, together with a Lumia 950 XL phablet.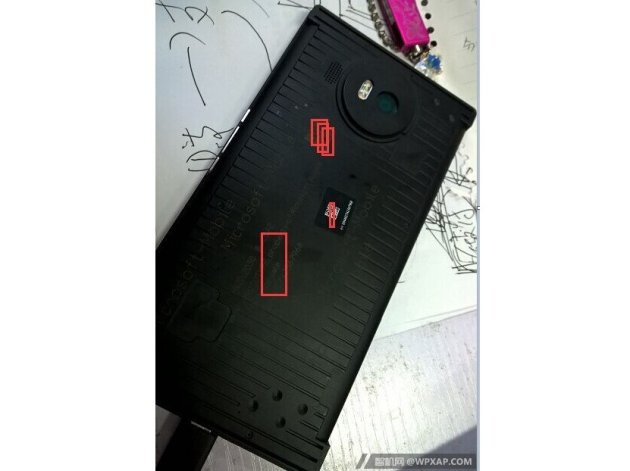 The leaked image gives us a closer look at one of the new devices.
It's covered in a protective case, meaning the final version might end up looking a bit different. We also see a shot of a USB-C connector for charging, and it appears the phone carries one of Nokia's 20-megapixel PureView cameras.
[Via]