Gadgets
News
Smartphones
Here is Samsung's latest flip phone and it features a Snapdragon 808, dual AMOLED displays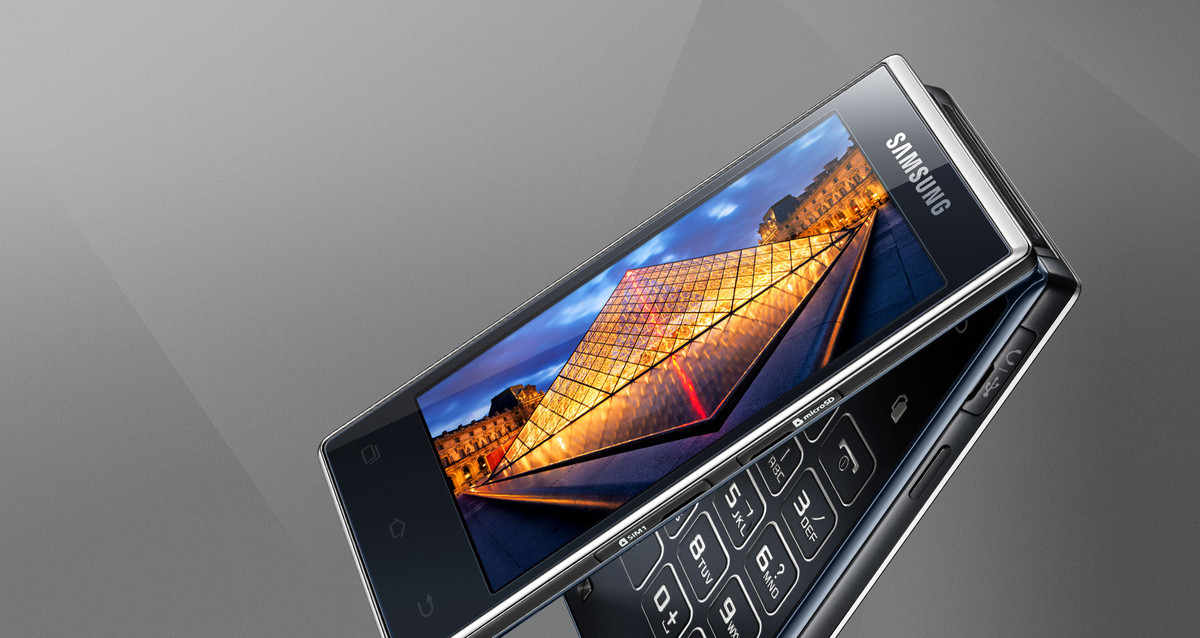 Devices maker Samsung has announced the G9198 in China.
It is a brand new dual-screen flip phone with a Snapdragon 808 processor and runs Android 5.1.1.
It follows the Galaxy Folder, which was announced for Korea last month.
The Samsung G9198 specs include:
two 3.9-inch (768p) AMOLED displays with full touch capabilities,
2GB of RAM,
16GB of internal storage,
16MP rear shooter with a
5MP selfie machine,
LTE connectivity,
heart-rate sensor,
dual-SIM support and
a 2,020mAh battery.
It has one of the two screens on the lid.
However, there's no word as to whether or not Samsung plans to launch this new flip phone outside of China.
[
Via
]