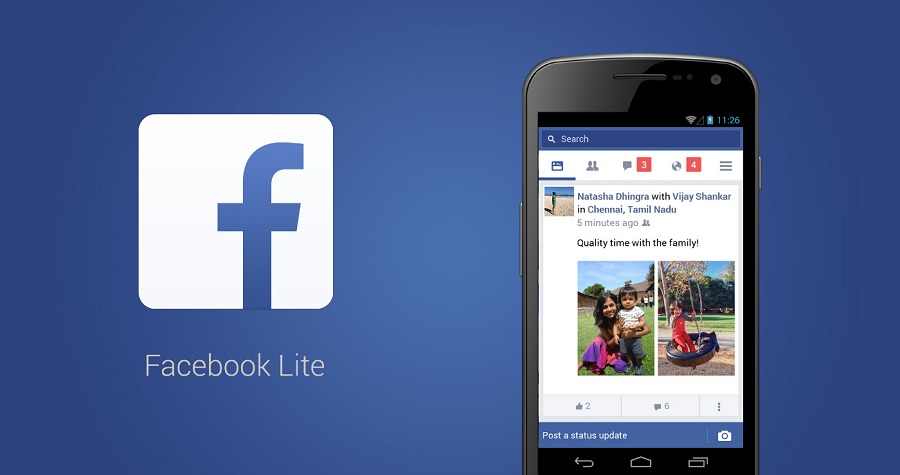 Facebook in January began testing a "Lite" version for those on slow 2G networks in emerging markets, and now it looks like the app is ready for primetime.
Mark Zuckerberg announced the release of the Facebook Lite app on Thursday, which is designed to work fast even on slow mobile networks commonly found in developing nations. The app will first roll out in Asia, then in the subsequent weeks to Africa, Latin America and Europe.
At this point, more than a billion people around the world access Facebook on their mobile device, the company said. The new app works on all Android phones and is intended for use in areas with slow or unstable connections.
"In many areas, networks can be slow and not able to support all the functionality found in Facebook for Android," Zuckerberg and Co. said in a Newsroom post. "Facebook Lite was built for these situations, giving people a reliable Facebook experience when bandwidth is at a minimum."
The app is less than 1MB, so it's super-fast to install and quick to load.
It doesn't give you all the functionality of the full-blown Facebook app, but the new Lite version lets you check out your News Feed to see what friends are up to, share your own updates and photos, and get notifications when friends like and comment on your posts.
Credit PC MAG