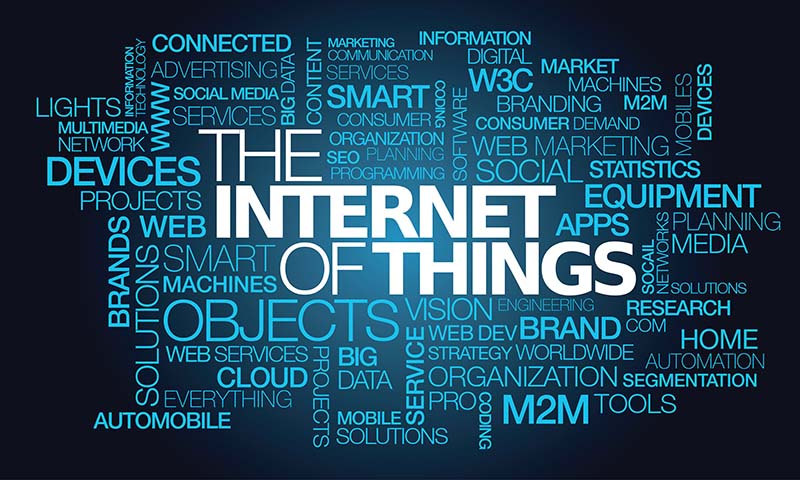 Toshiba and Microsoft have signed a memorandum of understanding to jointly develop solutions for the Internet of Things (IoT).
The partnership will leverage Toshiba's IoT devices with Microsoft's Azure IoT Cloud infrastructure.
Toshiba will deliver sensor-data-driven applications in various market segments starting in calendar year 2015.
The partnership will enable Toshiba and Microsoft offer innovative IoT enterprise solutions, starting with the transportation and logistics market in calendar year 2015, by delivering IoT devices and XaaS (X as a Service).
"IoT is bringing in a dramatic technology transition that is reshaping the nature of networks, the meaning of service, and the way we live and work," said Shigeyoshi Shimotsuji, Corporate Vice President and Executive Vice President of Industrial ICT Solutions Company, Toshiba Corporation.
"This partnership presents a unique opportunity for Microsoft and Toshiba to bring together the best of our technologies and offer a compelling value proposition to our enterprise customers and further build a more information-friendly and comfortable community."
Nick Parker, Corporate Vice President OEM Division, Microsoft said that bringing together the power of the Azure Services and IoT Suite with Toshiba's cutting edge sensor driven devices will provide a new level of data access and business intelligence to customers.
"To stay competitive, businesses today need instant access to changing data so they can act quickly and seize new opportunities," he added.
[
Via
]