Telecom company Orange Kenya has entered into an agreement with GreenLight Planet in order to provide solar lighting to Kenyan homes.
The homes that are set to benefit are based in areas that have limited access to electricity.
Orange Kenya is set to launch a product bundle that includes a mobile handset, which will be coupled with a Sun King solar lamp for a discounted price. This will allow Kenyans to charge and use their mobile phones without the need of a power source.
The solar lamps bundled with a mobile phone will cost KES 3,899 for the Sun King mobile, KES 4,699 for the Sun King Pro II and KES 8,799 for the Sun King Home.
Stand-alone solar devices that are not bundled with Orange mobile devices will cost KES 2,900 for the Sun King Mobile, KES 3,700 for the Sun King Pro II and KES 7,800 for the Sun King Home.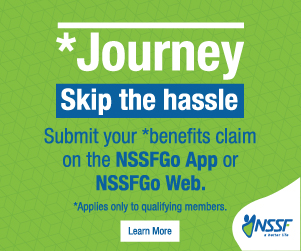 The Chief Executive Officer of Greenlight Planet Anish Thakkar said that access to adequate, clean lighting is now as fundamental as access to water and other essential amenities, as it enables parents to provide for their children by extending their working hours after dark, and children can do their homework without straining their eyes or harming their lungs with fumes from lanterns that utilize petroleum or solid fuels.
Vincent Lobry, CEO, Orange Kenya, revealed that: "As mobile phones are fast becoming a necessity for most Kenyan households, access to reliable means of energy is imperative for communication, mobile banking and maintaining business interests."
Via itnewsafrica.com