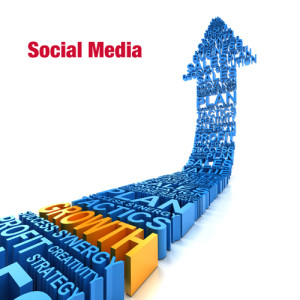 Airtel Rwanda has joined the league of socially devoted companies in the country after being rated number one fastest growing profiles on Twitter and among the top 3 fastest-growing Facebook Pages in Rwanda.
This was revealed in a report released by Socialbakers; a social media analytics and publishing company that provides social media management services and deep data analytics for thousands of brands that market on Facebook, Twitter, Google+, LinkedIn, YouTube, Instagram, and VK.
In the report, Airtel Rwanda was ranked number one fastest growing profile on Twitter and ranked number three fastest growing Facebook page in Rwanda after his excellency Paul Kagame and BBC Gahuza pages.
Commenting on the report, Airtel Rwanda Managing Director, Mr. Teddy Bhullar said, "This is a great analysis of our company's engagement and interaction through social media."
He added, "We owe this success to our timely responsiveness to customer queries on both Facebook and Twitter as well as our recognition of the fact that social media plays a huge role in brand engagement."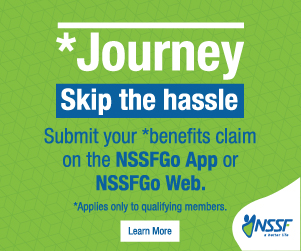 "We have also made it our business to inform and educate our customers through our social media platforms thus the continuous engagement. We shall continue in our efforts to increase our customer -communication through social media," Bhullar explained.