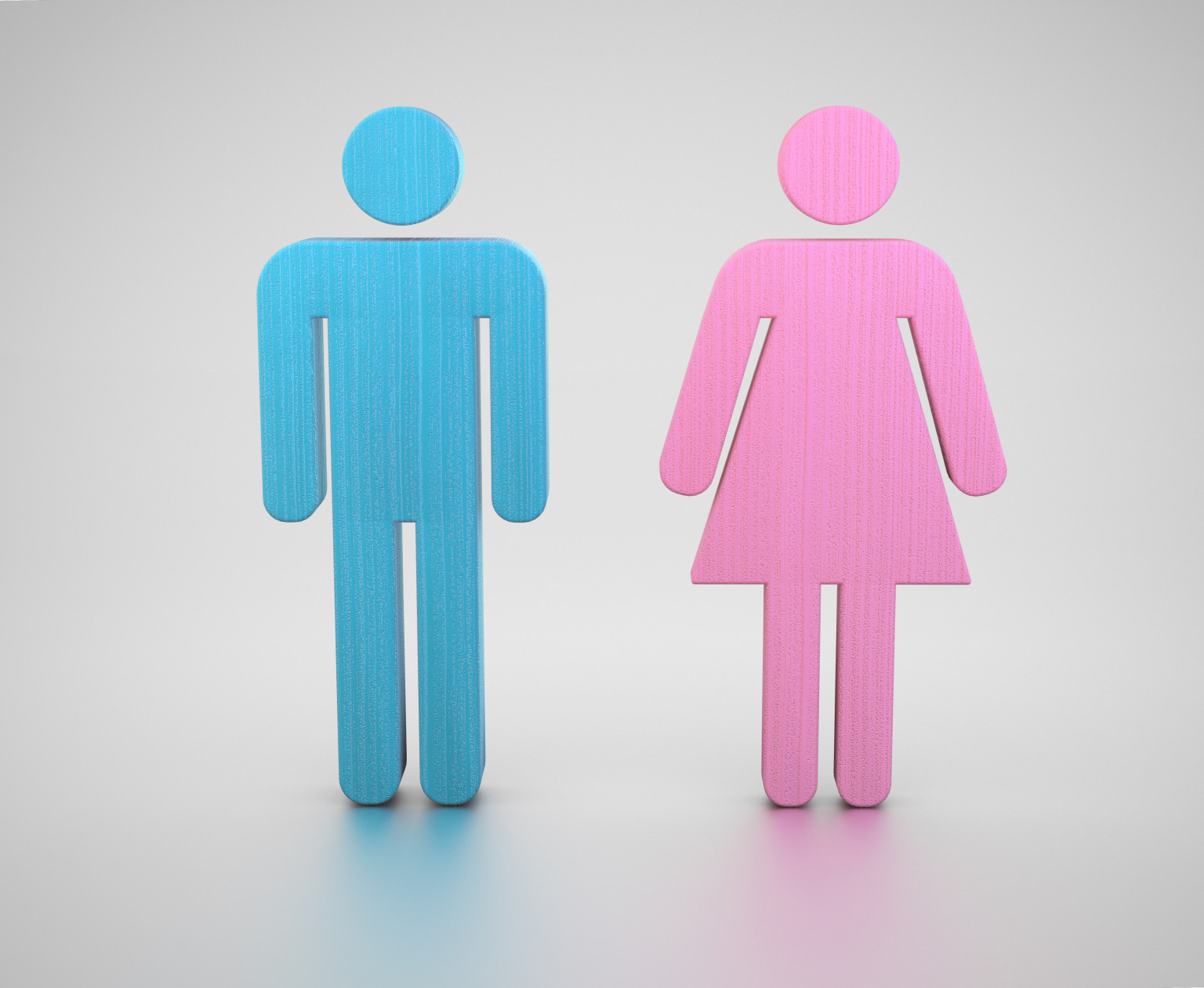 If you are not sure which gender you belong to, You now have the option of describing what you thing you are.
Facebook now allows its users to enter any term they want to describe their gender, and also indicate how they'd like to be addressed.
Previously, the social Network offered a list of gender identities to choose from, but now allows users to add their own preferred terms.

A statement from Facebook Diversity explains,
"We recognize that some people face challenges sharing their true gender identity with others, and this setting gives people the ability to express themselves in an authentic way."
This option is now available to everyone who uses Facebook in US English.
Via TNW