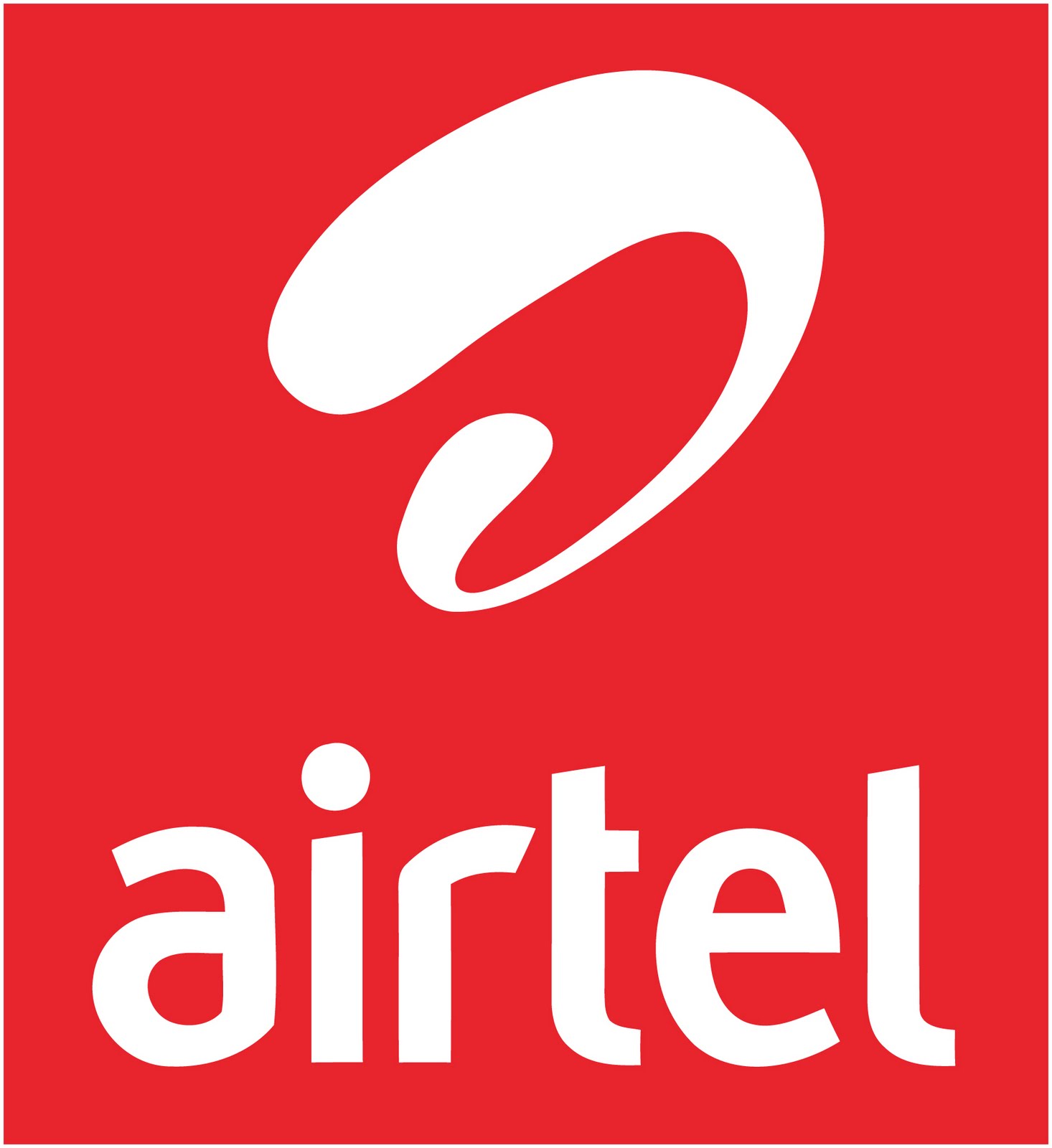 Bharti Airtel ("Airtel"), a leading telecommunications services provider with operations in 20 countries across Asia and Africa, today announced the appointment of Mr. Christopher Kassami as Board Chairman for Airtel's operations in Uganda.
Speaking on the appointment, David Ssegawa, the Chief Human Resources Officer, Airtel Africa, said: "I am delighted with Mr. Kassami's appointment. Mr. Kassami has worked in the Ugandan public service for the past  41 years and has an exceptional track record of accomplishments. I am confident that with his vast experience, he will guide our organization in the right direction."
Mr. Kassami started his career as an economist and rose up to the level of Permanent Secretary in 1991.  For the last 15 years, he has served as a Permanent Secretary for various Ministries, such as the ministry of Education, the ministry of Planning and Economic development, among others.
While at the Ministry of Works, Transport and Communication, he started the Road Formation Unit (RAFU), which is the precursor of the Road Agency. Mr. Kassami has also chaired the Road Sector Coordination Committee..
Mr. Jayant Khosla, CEO (Airtel Africa Anglophone Region), commented: "Airtel is committed to Uganda and is here for the long term. I firmly believe in the continued growth of our Uganda operations and am confident that the team, under Mr. Kassami's strategic guidance, will continue to deliver innovative and best-in-class mobile services to our customers."
Mr. Khosla added, "We also welcome Warid customers to the Airtel global network and assure them of a world-class experience. This acquisition will create a superior and wider network and we will invest more in key areas such as technological innovation and customer service. Further, the existing Warid customer will also take advantage of all Airtel services such as the widest 3G coverage, Blackberry services and a superior roaming service."
With presence across 17 African countries, Airtel is the largest telecom service provider across the Continent in terms of geographical reach and had over 63.7 million customers at the end of quarter ended March 31, 2013. Globally, Airtel is ranked as the 4th largest mobile services provider in terms of customer base.