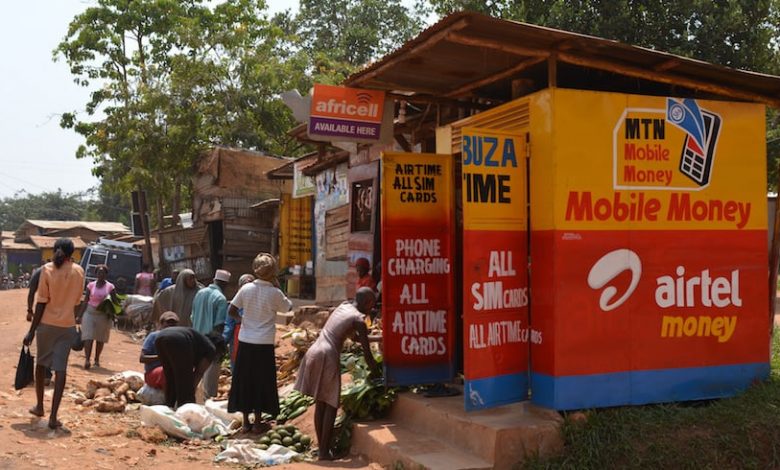 Telecommunication firms; MTN and Airtel have revised their mobile money transaction fees on sending. The charges have been revised by 50% reduction of their normal fees.
The revision comes after the two telcos scrapped off sending fees in March to encourage their customers to use mobile money for payments instead of exchanging physical cash which was found as one of the ways coronavirus could be transmitted.
However, the new rates are valid for 30 days applies to Person-to-Person and Mobile Wallet-to-Bank transactions.