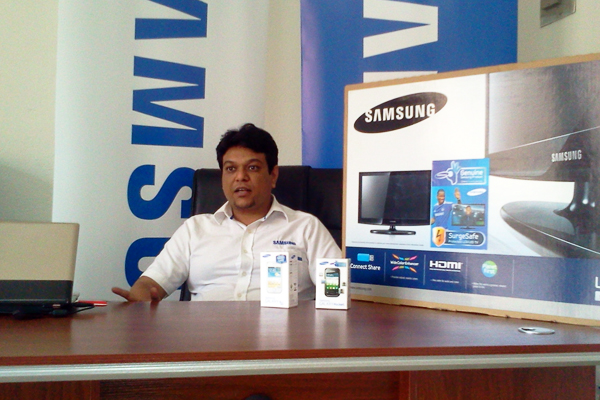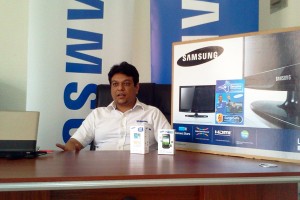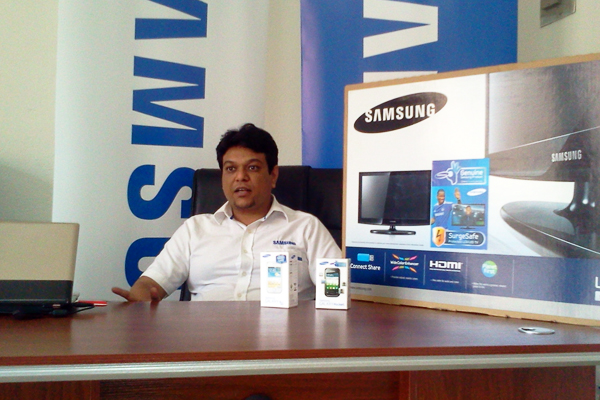 So it's that time of the year again. And Samsung Uganda will reward customers who buy Samsung phones over the period with the chance of winning fantastic Samsung products including 32 inch LCD TV's , 3G phones Samsung Pocket phones and dual SIM phones.
21 Days Of Christmas will run between 7th and 27th of December.
All the person has to do to enter the competition is to register the new phone they have bought and send a text message with the phones details to 6585 with the following message: Reg*IMEA number#
Example:Reg*35646533242123# The IMEA number is a 15 digit code that confirms that the phone is genuine and can be found at the back of the phone box or the under the battery; for dual SIM phones customers must use the first IMEA number.
Three prizes a 32" TV, a Galaxy Pocket and a Duos phone will be drawn per day on each of the 21 days with the names of the winners published in the newspapers at the end of the week; this means that over sixty people stand the chance of winning these amazing prizes in the course of the 21 day promotion.
Samsung dealers and operators right across the country will participate in the 21 days of X-mas promo so buyers of Samsung phones can win the prizes regardless of where they are in the country.