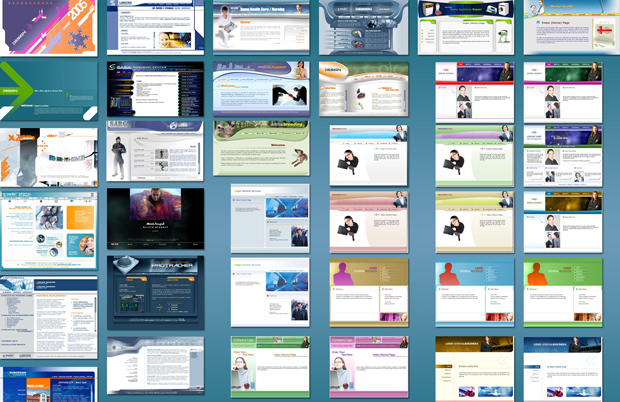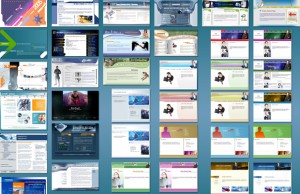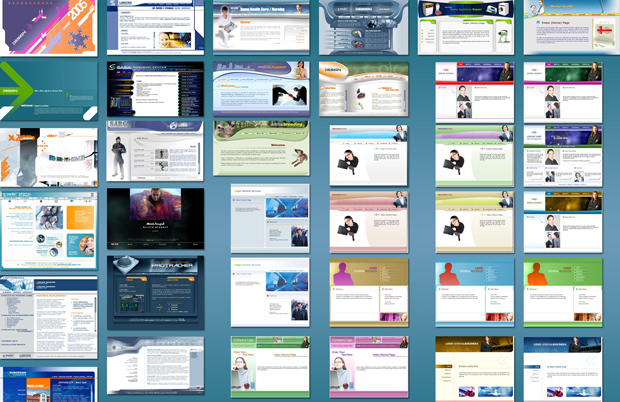 AS part of our PC Tech Awards series, we've compiled the 200 most useful websites on the Internet. Most of these sites fall under the Utilities category, so we looked out for websites that solve at least one problem really well and they all have simple web addresses (URLs) that you can memorize thus saving you a trip to Google.
But the 200 will be published in four parts. Here's Part One of PC Tech's 200 Most Useful Websites online.
Still to come: 51-200 Most Useful Websites online.
Information from Digital Inspiration was used in this compilation.