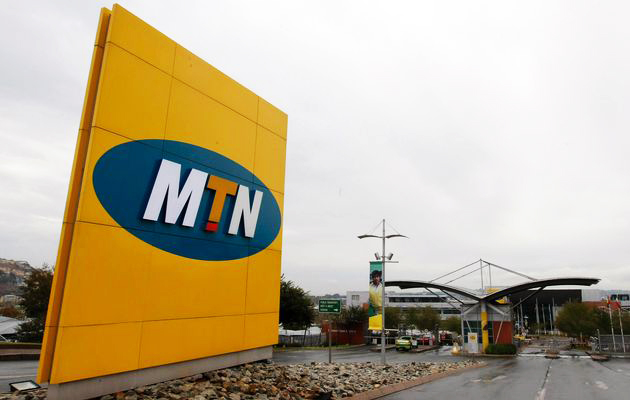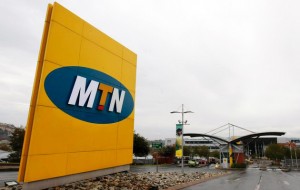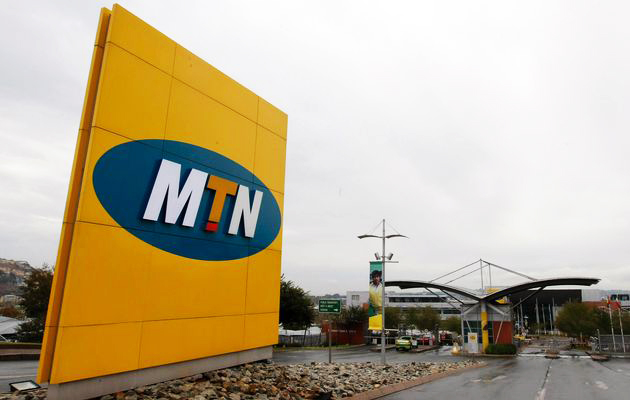 It appears MTN's controversy isn't going away any time soon as the South African telecoms group has now lodged a complaint with the Uganda judicial service against one of the country's chief magistrates, after MTN's senior executives were summoned to face tax fraud charges.
According to Reuters, MTN accuses the magistrate of unprofessional conduct after MTN Group CEO Sifiso Dabengwa and 12 officials including the chairman and CEO of MTN Uganda were summoned to court on Dec. 12 to face charges of tax evasion, conspiracy to make false customs declarations and conspiracy to evade taxes.
Reportedly, MTN said it had not been aware of the summons and heard of them through media reports.
"A perusal of the summons shows that, although the order to issue them was made on the 19th November 2012, they were dated 7th November 2012," which was also a day after the magistrate who issued them transferred the case to the director of public prosecutions, the company said in a statement on Thursday.
"There was no charge sheet on the record nor was there a record of proceedings before (the magistrate) between 6th November, when she pronounced her ruling in an open court with counsel for all parties present, and 19th November, when the order was supposedly issued."
The company has previously denied the charges and says they were initiated by a former employee who himself is accused of defrauding MTN of millions of dollars.
MTN has sued the employee for embezzlement. He had initiated the case against MTN as a private prosecution last month but a court ruled on Nov. 6 the public prosecutor should take it over.
The magistrate's court was not immediately available to comment.