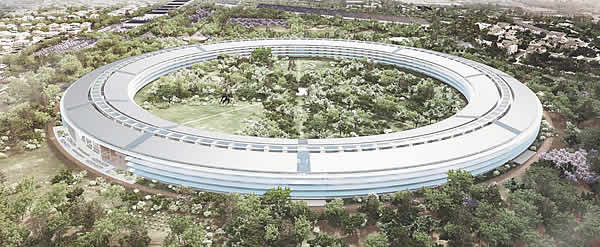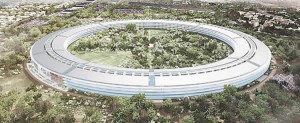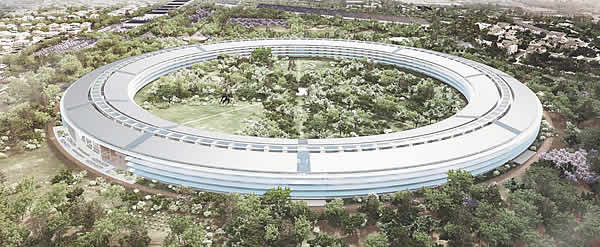 Apple Breaks Ground on New Campus in Santa Clara
Apple has signed a deal with developer Peery Arrillaga to build a new campus for 1,200 or more workers in Santa Clara, Calif., Mercury News reports. The two-building campus is being built on a 296,000-square foot property, located only a short distance from Apple's headquarters in Cupertino.
Sharp Offering a Stake to Dell, Intel
Sharp is offering a stake of the company to Dell and Intel in order to improve its balance sheet, the Wall Street Journal reports. According to WSJ's sources, Sharp is looking for an investment of around $240 million from both these companies, and is also discussing a smaller investment from Qualcomm.
Google Maps Adds More Imagery to the Canadian Arctic
Google has added more detail and imagery to its maps of the Canadian Arctic region, including panoramic Street View images of Cambridge Bay. The company also said more than 90 ski and snow resorts around the world can now be experienced via Street View in Google Maps.
Source: Mashable