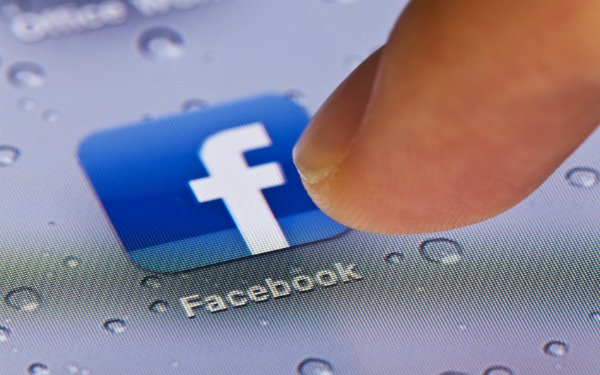 Part of the reason behind the slowness was the old app's reliance on HTML5. While HTML5 is a great way to build cross-platform, mobile-friendly apps and web pages, it's not as fast for certain types of applications.
In June, two Facebook developers told The New York Times that they were working on rebuilding the iOS app in Objective-C and that the resulting app could be 2.5 times faster.
For iPad users, Timeline is finally supported on the device. We have to say, it looks great on the retina screen!
You can download Facebook for iOS [iTunes link] from the App Store. We'll have a full hands-on look at the update for iPhone and iPad soon.
Facebook also issued a smaller update to Facebook for Android [Google Play link]. While not as far-reaching as the iOS update, the Android app now
supports faster photo uploads and emoji in messages.
What do you think of the new Facebook for iOS?
Source: Mashable