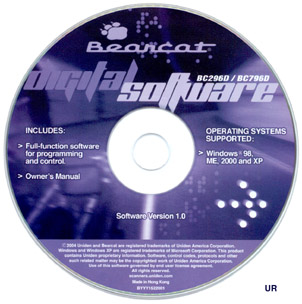 "In order to restore dignity in the industry and attract foreign investments, I propose to remove duty on all imported software to make it cheaper to our people and further attract foreign investors in this industry," said Kenya's Finance Minister Njeru Githae.
The commercial value of unlicensed or pirated software on computers in Eastern and Southern Africa, excluding South Africa, stands at $108m USD in 2011.
This has left investors such as Microsoft and other similar companies counting losses, even after pumping in more money in research for quality genuine software.
The 83% piracy level in this region is almost double the global piracy rate for PC software, which is 42% according to the Business Software Alliance (BSA) 2011 Global Software Piracy Study findings, which evaluates the state of software piracy around the world.
Some of the main reasons of the high piracy levels include the high prices placed on genuine software, and also lack on stringent rules and regulations to deal with the piracy.
The Kenyan government hopes that the expected reduction in prices will encourage an increased uptake in ICT  considered one of Kenya's critical factors in its Vision 2030.
Source: The Next Web