News Archive
Rwanda: Call Charges to Drop As Interconnectivity Fees Fall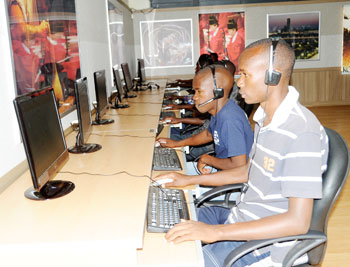 Already, the current operators had reduced the charges from Rwf40 down to Rwf35 per minute, following a report by PricewaterhouseCoopers (PWC).
Now RURA has asked them to cut the fees even further, first to Rwf33 (by January 2012), then to Rwf28 (by January 2013) and to Rwf22, a year later.
Officials expect the move to translate into lower individual call charges across the networks, which would, in turn, help accelerate mobile penetration in the country.
With about 4.2m Rwandans owning mobile phones already, the government is looking to meet its target of 6 million subscribers by the end of 2012.
Source: allafrica news