Apps & Software
Features
How - To
Mobile
Can I Control My Wife's Phone from My Phone?
Using the Minspy app which is avaiable to Android and iOS can get you the results right where you are when tracking your partner's phone from your phone.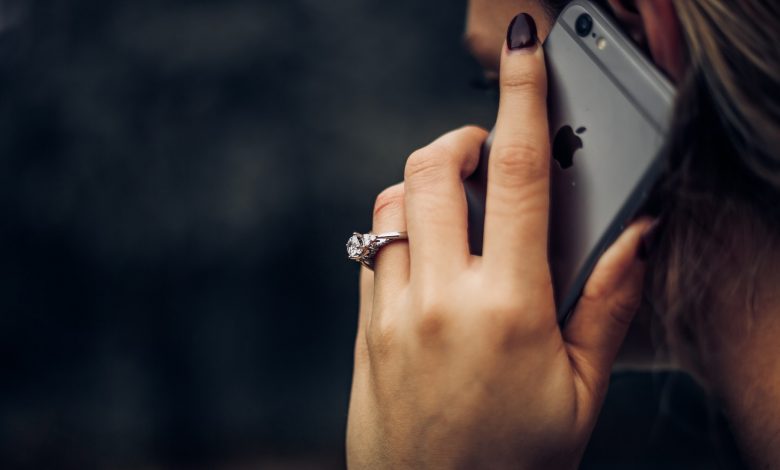 The notion of seeing other phone activities via your phone is not new. It's something that has been in demand slightly after the launching of smartphones. Now, the mechanism to view other phone activities remotely is not for the computers only.
Since there are applications that can help you out, most men ask if you can do it for your wife. There are reasons for that depending on how the relationship is progressing. The answer to that is yes, you can do it, but you need to be careful.
Not all applications will perform as required or advertised. Therefore, you need something that will not dupe you in the end. We conducted a premier study on one of the applications. Let's see it works and how you can use it smoothly.
Part 1: Controlling Wife's Phone Using Minspy from My Phone
As we said, it's a possible affair that you can do, but it needs the best mechanisms. One of the applications that offer you such a chance is the Minspy application. It's bound to show you your wife's phone activities using more than 30 applications.
It's easy to use, and that's why millions of users prefer it in more than 190 countries. Major news outlets such as PC World and iGeeksBlog have also reported about it. That tells you that it has something to offer when it comes to phone control over another phone.
With Minspy, you can control both Android and iOS devices from your phone. If your wife is using either, then be blessed to have this solution. Regardless of the phone's OS, Minspy will not request any rooting or jailbreaking.
That guarantees you that your wife will not wonder what happened to their phone after leaving it with you. While it deploys cutting-edge technologies on your wife's phone, it will also not be visible.
That's the power of the stealth mode feature. It helps in hiding the app's icon as you monitor and control the activities remotely. Regardless of the phone's OS, the setup process is pretty quick since there are no complicated processes.
Also, you will forever control the activities remotely via your phone. Minspy offers you an account that you can access at any time. All you need is an internet connection and an updated browser.
Part 2: Minspy Phone Remote Control Features
Once you access Minspy remotely, this is what you will be viewing from your wife's phone:
Calls and Contacts
You can view all her saved contacts. More to that includes all the calls she makes, receives, or misses. The information will also contain the contact details, timestamps, and call durations.
Messages
This is the feature that shows you who your wife is texting. The received ones will also be there as well. The data will also include the timestamps, contact details and anything else attached. If your wife uses an iPhone, it will be much better.
Minspy will even get the messages she deletes for the iOS case.
Location and Geofencing
This solution will also show you where your wife is and where else she has been to. For the location part, it uses the GPS or connected Wi-Fi to tell the exact location and other visited places. The data will also involve the addresses, timestamps, and coordinates.
In Geofencing, you can place restrictions on the places your wife goes. All you need is to set perimeters on the wanted areas and an email to notify you when the wife crosses the line.
Media Files
The photos and video features are in this category. They are responsible for capturing the pictures and clips saved in the phone. Minspy allows you to download the ones you need for later use.
Social Media Activities
This is the category with most of the features. It will help you capture everything from Facebook to Kik. The messages will also include the contact details, timestamps, and anything else attached.
In iOS, to get most of the social apps, use the Applications feature.
Since there are more than 30 features for you to explore, we urge you to visit the main website. It has all the information you need and a demo page to show you how everything works.
You have all these features on your phone because Minspy's dashboard is compatible with all browsers. What you view and get will always be protected from third-party access.
Minspy does that by using its servers as a syncing venue and not as a storage unit. Anyone accessing the data illegally will not find anything.
Part 3: How to Control My Wife's Phone from My Phone Using Minspy
What You Need
In Android, make sure her phone has OS version 4.0 and above. Get it to install Minspy once.

For iOS, it works with version 7.0 or later. Get the iCloud credentials..

Internet connection.

Email address.
Steps to Start the Control
Step 1: Create an account on the Minspy website using your email address and a password. Proceed to choose your wife's phone OS and subscribe to one of the plans.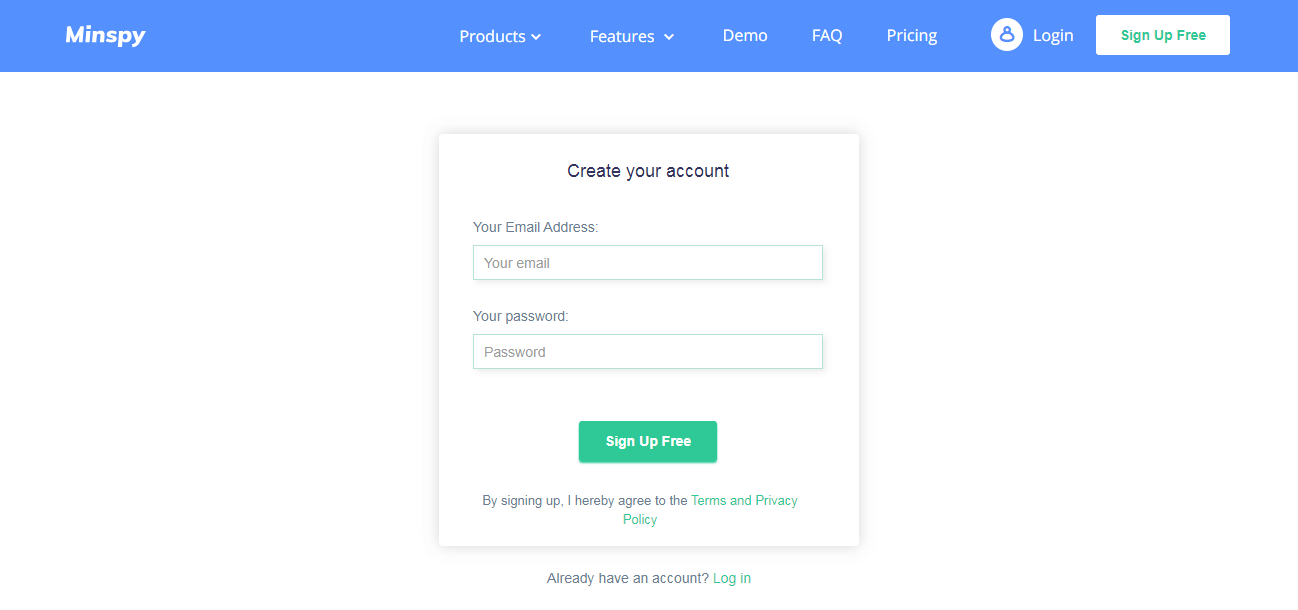 Step 2: A confirmation email will arrive after the subscription. It will have the receipt and all the instructions you need to continue.
Step 3: In iOS, after the email, re-access your account and input your wife's iCloud login details. Next, select the phone she is using and wait for the syncing to complete.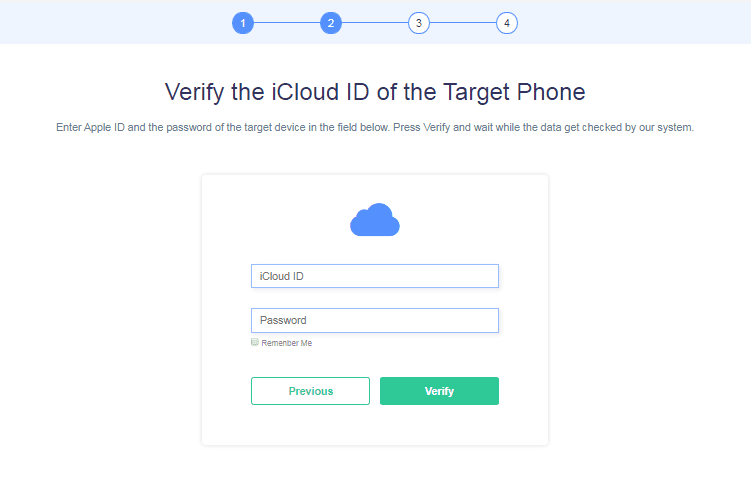 Step 4: For Android, use the link sent via email to install Minspy on her phone. Ensure that you activate the stealth mode and then finish up the installation. Once you wind up, the installation link will disappear.
Step 5: Get back to your phone and log into your account. All the information you need from your wife's phone will be on the dashboard.
Conclusion
Now, you know the correct application to use when it's time to control your wife's phone. Not all will behave like Minspy, and that is why it has our vote. Further, when it's time to uninstall it, there is a button for that in your control panel.
That means you will use your phone to get rid of it without ever visiting her cellphone. Does that sound like fun? If it is, then it's time to start controlling your wife's phone via your phone.