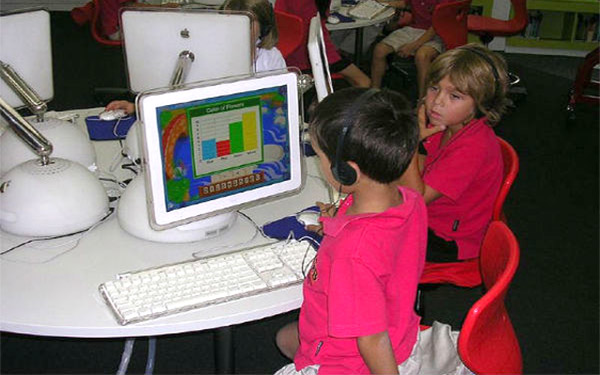 The new deadline has been set for September 27 2011.
Previously, 3G licenses were awarded to each operator in the country, but the new 4G license is to be tightly controlled by the government, developers and one mobile operator, who must have at least 20% local ownership.
This new requirement has made Airtel and Essar's Yu out of the bidding process. Safaricom and Telkom Kenya are able to bid, but according to the information ministry, neither of the two operators appears interested in the new license.
"No consortium had applied," said Kenya's Information Ministry Permanent Secretary Bitange Ndemo.
"We've given them more time to form a consortia and that's the reason we have extended the bidding period by two weeks," said Ndemo.
Source: itnewsafrica