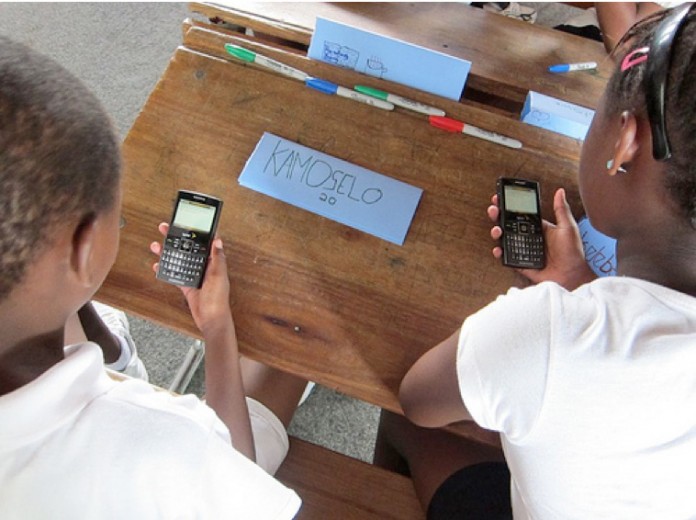 Over the next two years the mobile gaming market is expected to eclipse console gaming in size. Games app downloads, for example, are expected to hit 64.1 billion by 2017. This figure triples the 21 billion posted back in 2012. There are 3 major reasons behind this growth.
Increasing numbers and quality of freemium games available in the market
The number of game manufacturers opting for the freemium business model is on the rise. Industry commentators predict that only 7% of games downloaded from 2017 will be paid for at the point of download. This will continue to buoy download numbers, whilst manufacturers will focus on making money through in-app purchases and advertisements. You only have to take a look at a casino review site like casinojuggler.com to see how many mobile casino gaming platforms have embraced the freemium model, with most now offering free to play mobile casino games.
More powerful devices from mobile manufacturers
A few years ago, a mobile device with 4GB RAM was unthinkable. This amount of RAM is very much common place in the mobile devices of today. This increase in memory is accompanied by plenty of internal storage, cloud storage options, and powerful Quad HD screens to guarantee a flawless gaming experience. As well as providing a high quality gaming experience, such mobiles also allow gamers to download pretty much as many gaming apps as they want.
Improving mobile games
Most mobile games today are designed to take full advantage of the powerful smartphones, phablets and tablets on offer in the market today.  Many provide multi-platform gaming through the use of cloud technology.  This ensures that gamers no longer have to rely on consoles for a truly powerful gaming experience.
What is the most popular mobile gaming genre?
Social casual games remain the most popular, with more than half of all games downloaded fitting into this genre. This is unsurprising as this genre are perfectly placed to take advantage of some of the main benefits of mobile devices, namely portability, constant connectivity and links to social platforms.
Consumer gaming trends have led to a massive growth in the mobile gaming market, making it both a threat and opportunity for traditional gaming vendors. A good number of traditional publishers are moving into mobile markets under new names, through acquisitions and by launching companion apps for their games. However, mobile is expected to continue to dwarf revenue figures for consoles and their handheld counterparts. In 2014, for example, Apples gaming revenues was around $4 billion. This figure is around double the amount netted by Nintendo. This highlights a clear trend that is expected to grow still further over the next few years.
Earnings across operating systems
It is difficult to quantify the revenue split between the various operating systems. This is because the total number of downloads do not reflect the amount of sales. There are differences in pricing structures between the different OS holders and the developers. To achieve the average monetary value of one download in the Apple Store, the Google Play Store take two downloads, and the Chinese Android Store a massive eight downloads. It is clear that Apple has the most expensive mobile apps on average.
Looking beyond the individual operating systems it is very clear that the dominance of the mobile gaming market over the traditional gaming market is set to continue for an extended period of time, with many experts agreeing that sport-related games are the main joist holding up the traditional gaming market.