Features
Privacy
Security
Technology
Improving the Cybersecurity Value of Your IPAM System
Many IPAM systems have been consigned to unmanaged freeware because of cyber policy. This overlooks the pros that IPAM may provide to your security practice.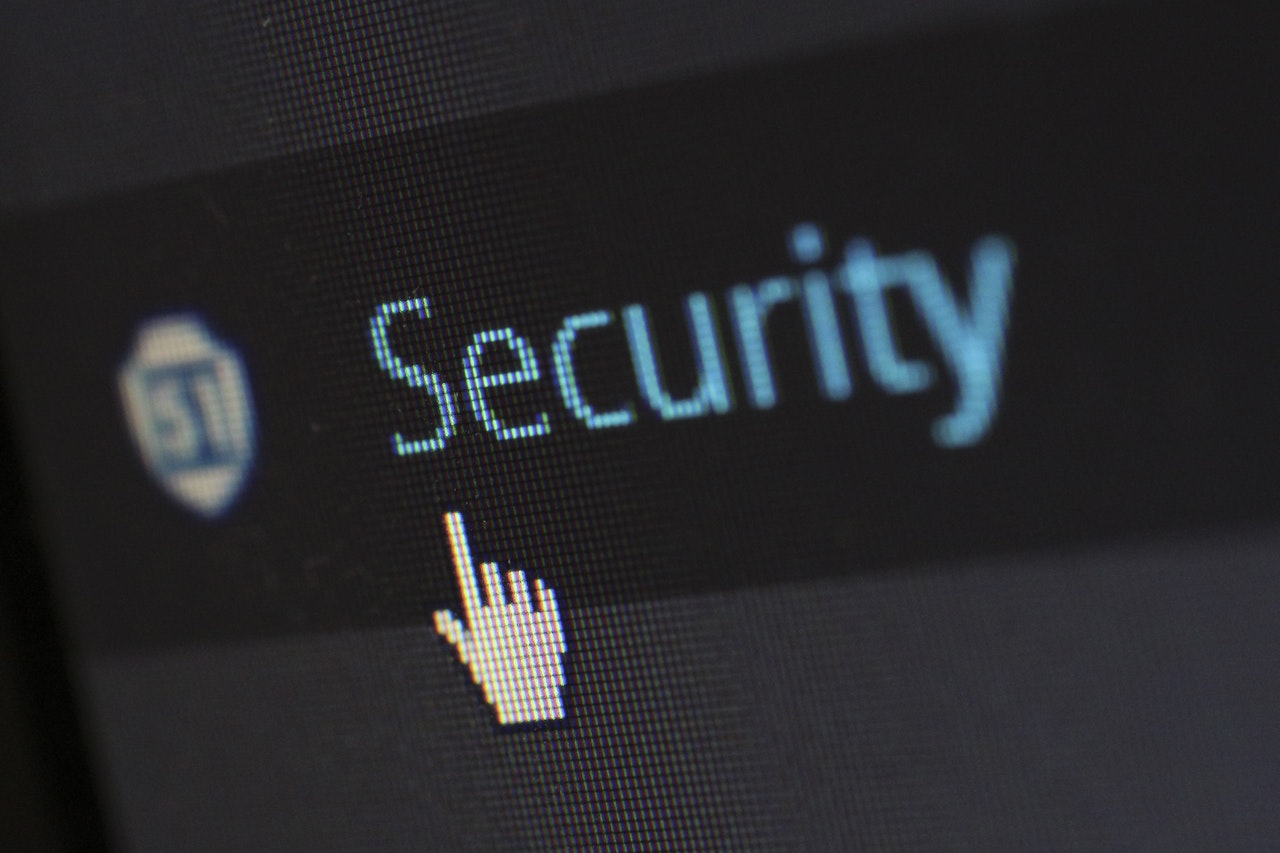 Even in 2020, many businesses still do not have a comprehensive cybersecurity plan that includes DNS and IP Address Management. Many DNS and IPAM systems have been consigned to unmanaged freeware as a result of cyber policy. This method overlooks the advantages that DNS and IPAM may provide to your security practice.
Repository for Accurate Records in a Central Location
When it comes to managing intellectual property (IP), businesses frequently rely on spreadsheets or homemade solutions. But you should stop using spreadsheets for IP planning. To avoid IP address duplication and outages (email, web) as well as significant time spent provisioning new IP addresses, businesses are increasingly turning to high-performance IPAM solutions that are then linked to the entire ecosystem, including DNS and DHCP – resulting in what is commonly known as an integrated solution for domain-name system (DDS). As a result, your IPAM system demands an upgrade.
Manage IP-connected Devices with Thousands of Users 
For all of these reasons and more, IPAM is a valuable tool for network managers. IP addressing has become quite important in today's society. IP addresses are the communication backbone of all networks, small and large. An IP address is required for every networked device. Regardless of the migration strategy from IPv4 to IPv6, emerging technologies like Cloud Computing and IoT have raised the demand for IP addressing space tremendously. Many IP-connected devices are now a nuisance to manage, and this problem is made worse because DHCP leasing makes it necessary to keep track of exactly which IP address is given to which device.
Improving the value of your IPAM system has the following advantages: 
IPAM is used by many organizations, including small and medium-sized businesses, telecommunications providers, and Internet service providers. These primary advantages of upgrading include:
Address space management delegation; better cross-platform visibility of IP resources; automated DNS-DHCP configuration automation and real-time updates when a host connects/disconnects from a TCP/IP network (if the IPAM is integrated with DNS and DHCP servers); an integrated reporting system.
A higher degree of trustworthiness 
Reduce the chance of configuration errors by using FQDN and avoiding overlapping subnets and conflicting IP addresses. decreased downtime of network services; more rapid methods of troubleshooting
The ability to administer private and public address plans from a single interface/tool for administrators; network discovery to acquire information about hosts connected, VRFs, etc.; IPv6 administration capabilities; one centralized repository holding IP Golden Records.
Guaranteed trustworthiness 
IPAM can be updated with "A" Resource Records and lease information thanks to DNS/DHCP/RIR integration; policy rules may be enforced.
APIs may integrate into the IT ecosystem as a central repository (e.g., orchestration).
Comprehensive Network Security Through Global Visibility of IP Resources 
Advanced IPAM systems can even contribute to overall network security since they supply the IP address space and the resources allotted to each IP address. A network administrator can see all IP resources from a single control point, including hostname, device type, and physical location. This information may be used to produce warnings and reports as needed.