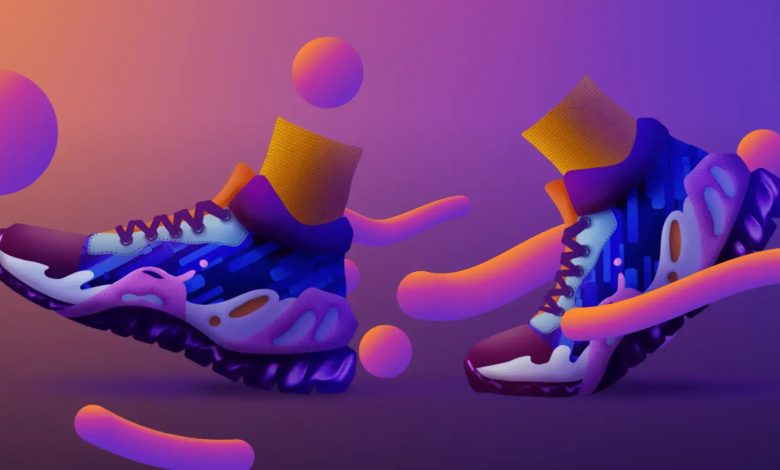 Sweat Economy, the Web3 ecosystem on a mission to help the world be more physically active by incentivizing activity, has expanded into the U.S. and eight new countries including the Bahamas, Barbados, Botswana, Ghana, Jamaica, Pakistan, Zimbabwe, and Uganda.
"We are thrilled to finally bring the Sweat Economy experience to the United States and 8 other markets," Oleg Fomenko, co-founder of Sweat Economy said in a press statement. "We are excited that residents of these countries will also be able to–literally–WALK INTO CRYPTO."
The move paves the way for millions of users to officially begin tokenizing their physical activity within the Sweat Economy ecosystem, adding momentum to the burgeoning global movement economy.
Sweat Economy enters these new markets with the overwhelming support of its community, who participated in a historic vote, with over 380,000 users deciding to burn and reallocate idle tokens to support the current launch effort.
"Our global community of users has been instrumental in supporting this launch. We are thankful for their participation in the biggest-ever governance vote that allocated nearly 700 million $SWEAT to the new community members in consideration of their verified physical activity," remarked Fomenko.
Fomenko noted that by expanding into these markets, they aim to inspire a new wave of physical activity and incentivize individuals to lead healthier lives while paving the way for the next billion users looking to participate in the movement economy.
Sweat Economy builds on the success of the massively popular Sweatcoin app (iOS, Android) that was launched in 2015. As one of the pioneers of the move-to-earn phenomenon, Sweatcoin quickly amassed more than 140 million registered users and became the most downloaded health app in over 60 countries. Sweat Economy represents the latest evolution of this story, to accelerate the mainstream adoption of Web3 technologies at the intersection of tokenization, health, and crypto.
Sweat Economy revolutionizes movement using a unique passive reward system. By leveraging the Sweatcoin application in tandem, users can verify their movement–tokenizing their physical activity. As a reward, users can mint $SWEAT, a token on the NEAR Protocol positioning Sweat Economy as one of the largest Web3 on-ramps in history, with millions of existing Sweatcoin users being onboarded onto Sweat Wallet.
By choosing to build on NEAR, Sweat Economy will be well-placed to leverage the protocol's incredibly secure and infinitely scalable sharding infrastructure–unlocking the opportunity to onboard millions of potential users into a burgeoning Web3 movement economy.
Chris Donovan, CEO of the NEAR Foundation, said, "It's incredible to see the progress of Sweat Economy as it enables us to achieve our mission to bring millions into the open web."
Once onboarded into Sweat Wallet, users can mint $SWEAT by engaging in physical activities. Accrued $SWEAT can then be used in various ways, including deposited into "Growth Jars" to be saved and multiplied, and unlock exclusive rewards within the ecosystem. Users can also compete in the free-to-play Sweat Hero NFT game to win an additional $SWEAT, while also having the option to purchase $SWEAT in-app using the MoonPay fiat on-ramp.
$SWEAT has become the 9th most held and the 13th most actively used token in the world before this expansion–having also established a deflationary status following the community's decision to burn 1.8 billion unclaimed $SWEAT.
Communities are undergoing a significant transformation as individuals seek innovative ways to stay motivated and maintain a healthy lifestyle.
Sweat Economy's unique approach, combining fitness tracking with blockchain technology, brings an exciting and refreshing perspective to this space. By rewarding users for their physical activity, Sweat Economy not only encourages people to exercise more but also creates a vibrant and engaged group of like-minded people.
ALSO READ: THE FUTURE OF WEB3: TRANSFORMING THE INTERNET WITH BLOCKCHAIN AND CRYPTO