Africa
Airtel
News
Smartphones
Telecoms
Airtel Africa Unveils $17 4G Smartphone in Rwanda
Airtel Rwanda in partnership with the Rwandan government launch a transformative initiative that promises to rewrite Rwanda's digitization story and give more Rwandans a reason to imagine.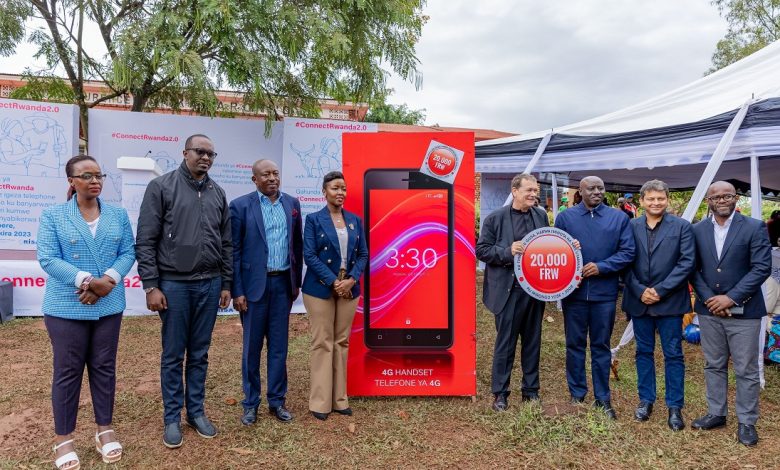 Airtel Africa, in conjunction with the Rwandan government, has launched a budget-friendly 4G smartphone, making strides toward bridging the digital divide in Rwanda.
This initiative is part of the broader ConnectRwanda 2.0 scheme, aiming to provide over a million Rwandans with access to cutting-edge LTE smartphones by 2024.
The smartphone, priced at USD$16.5 (approx. 20,000 Rwandan Francs), comes with a minor monthly fee of USD$0.8, making it an affordable choice for many.
This initiative was unveiled in Kigali, ahead of the 2023 Mobile World Congress, with notable attendees including the Group CEO of Airtel Africa, Segun Ogunsanya, and Rwanda's Minister of ICT, Hon. Paula Ingabire, represented by Mr. Gordon Kalema, the Director General of Digital Transformation in the Ministry.
Mr. Ogunsanya expressed his enthusiasm for this venture, highlighting its potential to accelerate Rwanda's digitization efforts. On the other hand, Mr. Kalema emphasized the Rwandan government's ambitious target of digitizing all government activities by 2024, underscoring the importance of this initiative in achieving that goal.
Besides the smartphone, subscribers will also benefit from 1GB of data daily and unlimited calls to any network in Rwanda, further promoting digital connectivity.
Moreover, the initiative has received global endorsement, with a notable contribution from Reed Hastings, the co-founder and Chairman of Netflix.
"This exciting partnership between Airtel Rwanda and Netflix Founder; Reed Hastings marks a significant milestone towards unlocking smartphone affordability," Ingabire said.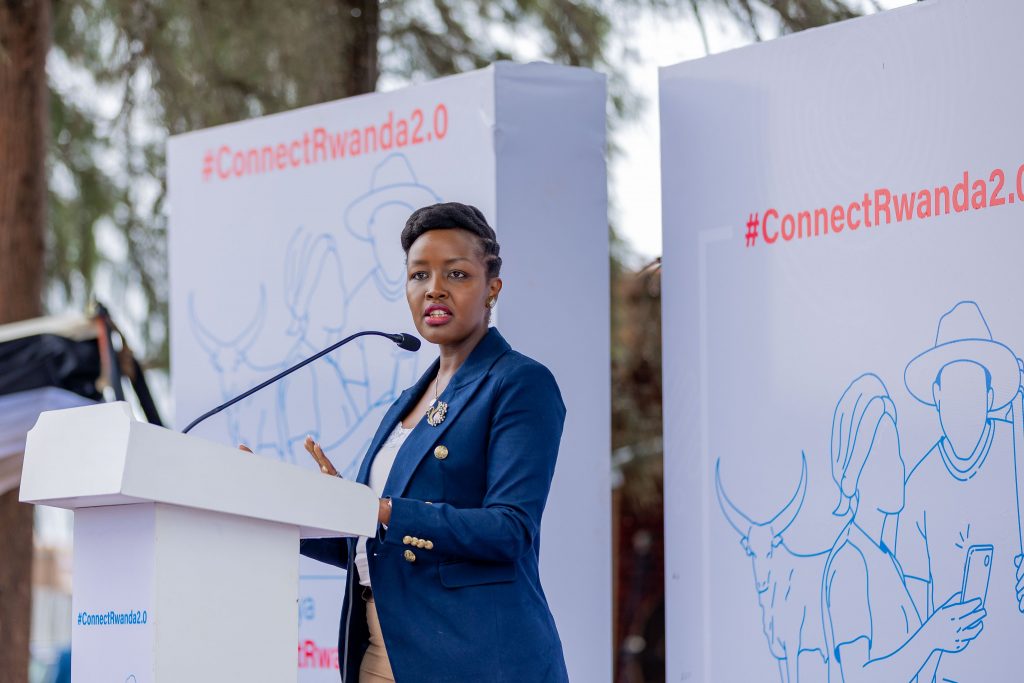 This collaboration between Airtel Africa and the Rwandan government is a promising step toward fostering digital inclusion and innovation in Rwanda.
With the smartphone industry being a crucial driver of technological advancement, this initiative is likely to set a precedent for other African nations to follow. Currently, smartphone ownership in Rwanda stands at 27% and the biggest barrier to ownership has been affordability.
The launch is not merely a step towards digital inclusivity but also a potential catalyst for economic growth and innovation. As more Rwandans gain access to digital resources, the ripple effects of this initiative are anticipated to contribute significantly to the country's socioeconomic progress.
Phone Specifications
The Airtel Africa 4G smartphone launched in Rwanda boasts the following specifications:
Two cameras.
4G LTE capability.
32GB internal storage.
2GB RAM.
A 5-inch screen​.
These specifications suggest a basic yet functional smartphone capable of handling everyday tasks.