Meta Platforms-owned social platform; Facebook has been on ban in Uganda since January 14, 2021​. Over the weekend preceding the ban, hundreds of pro-government Facebook accounts were taken down by the platform​. These accounts, believed to be associated with the Citizens Interaction Center at the Ministry of Information and Communications Technology, were accused of "Coordinated Inauthentic Behavior".
The ban implementation was carried out by the Uganda Communications Commission (UCC), which directed telecom companies and internet service providers to suspend access to all social media platforms and online messaging applications over their networks until further notice.
This directive was issued on January 13, 2021, and was promptly followed by the concerned entities, blocking access to platforms like Facebook, WhatsApp, Instagram, Snapchat, and YouTube. Internet services were restored on January 18, 2021, two days after the presidential election results announcement, but the Facebook ban continued​​.
The Facebook ban caused many Ugandans to resort to using Virtual Private Networks (VPNs), which also contributed to the significant drop in Facebook's user statistics in the country due to IP addresses associated with VPNs pointing to other countries, rendering them uncounted in local usage statistics​.
With the high rise of VPN downloads and usage to access the platform, the former State Minister of ICT, Hon. Peter Ogwang while presenting the Budget Framework Paper for 2022 and Uganda's digitization plan before the Parliamentary Committee on ICT warned all Ugandans illegally accessing the platform using VPNs — remarking that they are all supposed to be currently off until it's restored.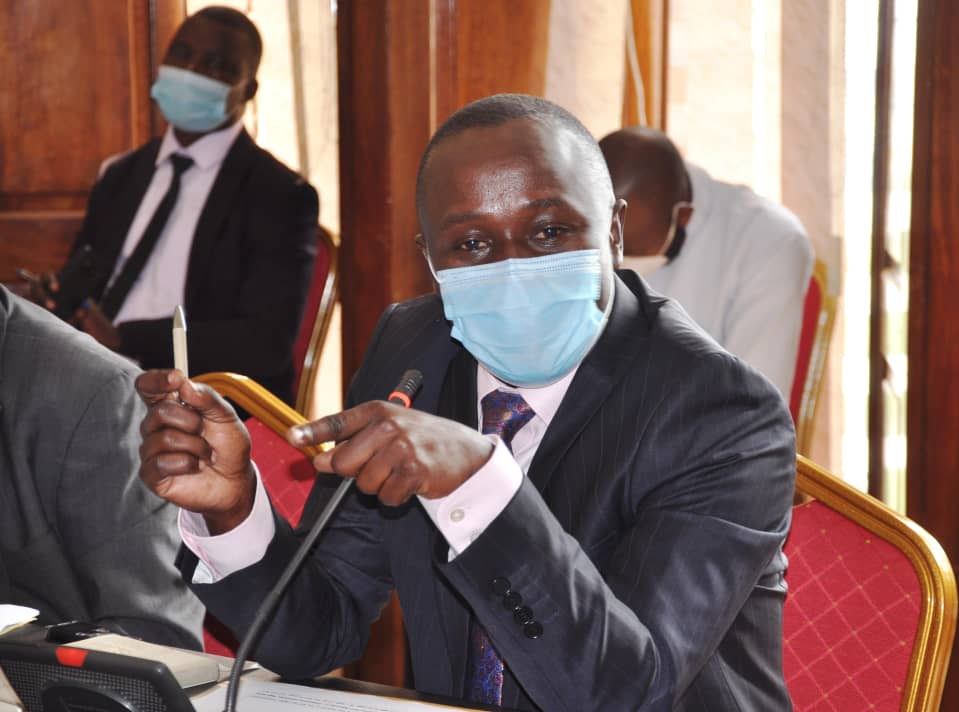 Do Ugandans still use Facebook?
Ugandans still use Facebook, but the platform's popularity has significantly waned.
As of June 2021, Twitter had become the most used social media platform in Uganda, with a market share of 57.09%, pushing Facebook to fourth place with a market share of just 9.02%, trailing behind Pinterest (19.13%) and YouTube (10.3%) according to data from Stat Counter​​.
However, despite the decline in its popularity, Facebook still maintains a user base in Uganda. As of March 2023, there were approximately 2.5 million Facebook users in the country, with a gender distribution of 39.8% women and 60.2% men​​.
This ongoing usage, albeit at a reduced scale, indicates that while Facebook is no longer the dominant social media platform in Uganda, it continues to be a part of the country's social media landscape.
The concerns and reactions
The ban has had a profound negative impact on digital markets and civic spaces within Uganda. Various personalities have expressed concerns and reactions.
Emmanuel Wabwire, an executive director at Faraja Africa Foundation, noted that the use of Virtual Private Networks (VPNs), now necessary to access Facebook, increases the cost of doing business online and hinders the growth of digital markets in the country.
Additionally, the use of VPNs has made it nearly impossible to target Ugandan audiences in digital marketing campaigns on Facebook. This has further been compounded by some VPNs requiring users to share their data to use their services, putting Ugandans at risk​​.
Isaac Opio, a social change and human rights activist, pointed out that the ban on Facebook curtails civic space in Uganda, while lawyer Godwin Toko emphasized that Facebook serves as a means of coordinating civic engagements, which have been limited due to the ban.
Moreover, the Uganda Communications Commission (UCC) reiterated the government's stance that the use of Facebook remains illegal in the country, with individuals using the platform deemed to be doing so unlawfully​​.
Ugandan Government's stand
The government has on many occasions asked when Facebook will be opened and a couple of excuses have been put up upfront; including "interest of national security."
The Minister for ICT and National Guidance, Hon. Chris Baryomunsi while speaking at the launch of the 2nd Annual National ICT Job Fair 2023 organized by Huawei Technologies Uganda at the Kololo Independence Ground with the attendance of H.E. President Yoweri Museveni, made a statement about Facebook opening.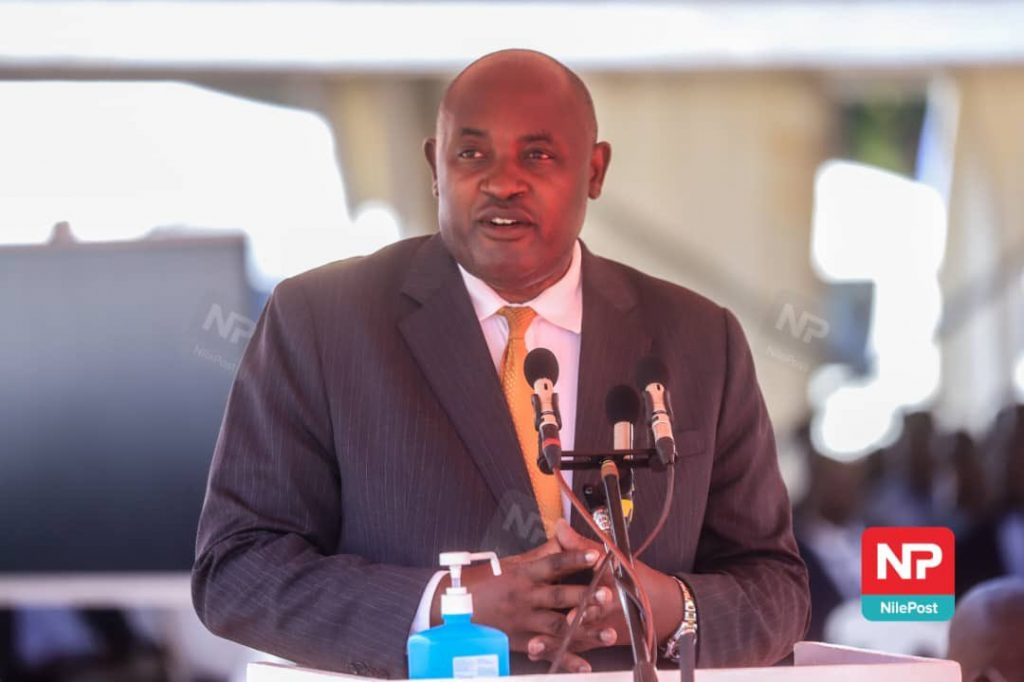 "Every time I have a media briefing, I am asked when the government plans to open Facebook," said Baryomunisi. "I tell them that Facebook was developed by a young person outside. Why don't you innovatively develop your own Facebook? Because Facebook didn't come from heaven and we have the skills and expertise to develop our own Facebook and many other platforms for communication," he stated.
This was in addition to an earlier voice in which he stated that Facebook needs to resolve issues with Uganda and respect the country's sovereignty. Baryomunsi accused Facebook of exhibiting 'dictatorial tendencies' towards Uganda and emphasized the necessity of mutual respect between the platform and the Ugandan government for operations to continue in the country​​.
The bottom line
While the call for local innovation is aspirational, there are substantial barriers to entry when competing with well-established global platforms like Facebook. These barriers include technical infrastructure, user base acquisition, funding, and the network effect which benefits established platforms.
Additionally, developing a platform that can compete with Facebook's scale and capabilities requires significant investment in technology, cybersecurity, and moderation to ensure a safe and engaging user experience.
Also worth noting is that a local platform would presumably operate under Ugandan laws and regulations, potentially giving the government more oversight and control compared to foreign platforms. However, it also raises questions about data privacy, freedom of expression, and the role of government in regulating online spaces.
Nonetheless, it adds a valuable voice to the global discourse on local digital innovation and the evolving relationship between national governments and global tech platforms.
ALSO READ: FACEBOOK WILL TAKE ACTION IF THEIR TERMS OF USE ARE VIOLATED — ALBERT MUCUNGUZI