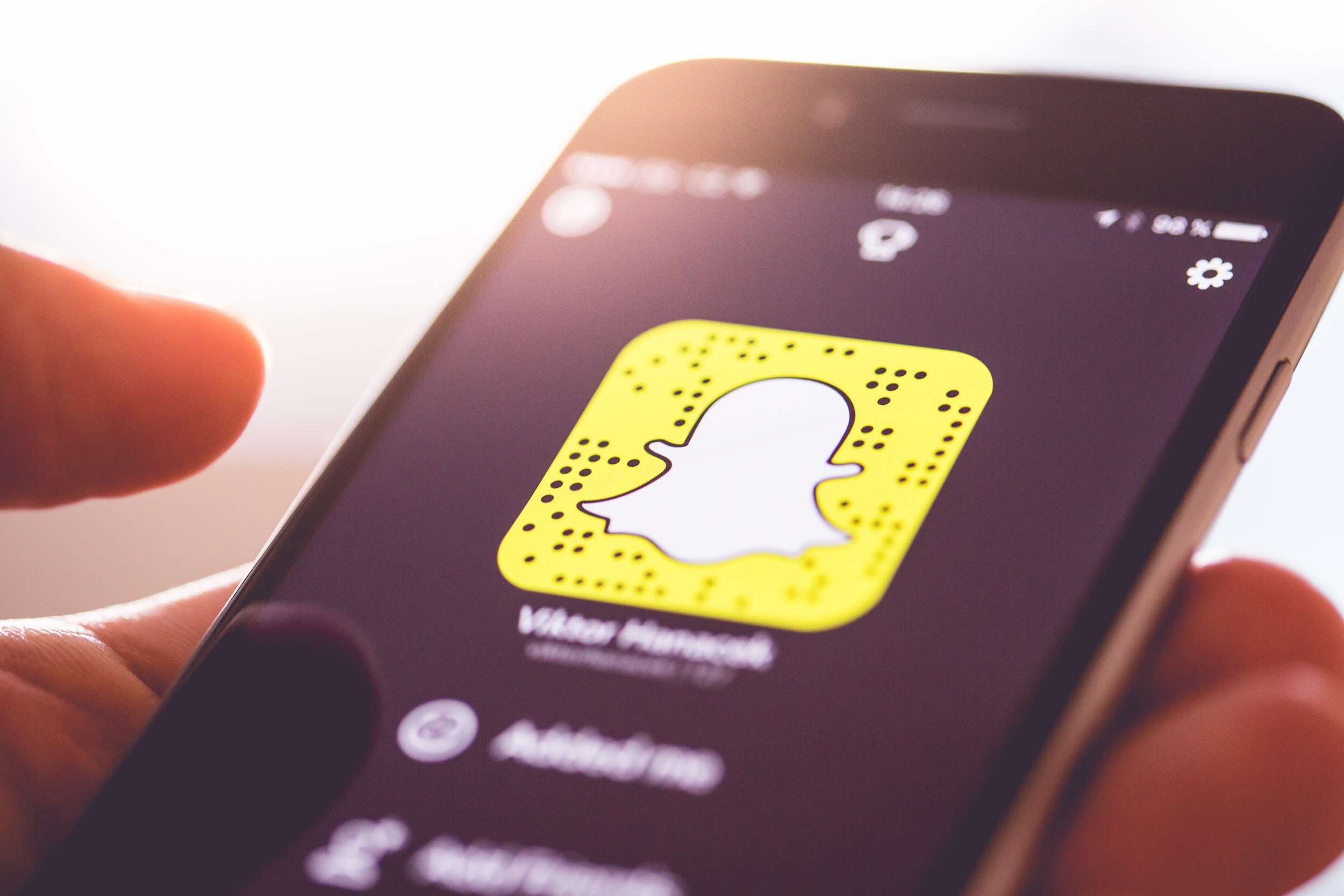 Snap has announced that its releasing its "My AI" chatbot to all of Snapchat's users for free. The OpenAI-powered bot was first introduced to the app's paid subscribers less than two months ago with the goal of eventually making the bot available to all of the social platform's 750 million monthly users.
According to the company, My AI can offer recommendations for AR filters to use in Snapchat's camera or places to visit from the app's map tap. Users can add the tool to group conversations by mentioning it with an @ symbol and turning to it for any help in the course of the conversation. Snapchat will also give users the ability to change the look and name of the bot with a custom Bitmoji avatar.
In addition, paying users will also have the ability to send photos to their AI helpers and receive completely AI-generated images in return, said Snap's vice president of products, Jack Brody.
"The idea is you snap My AI and it can snap you back," Brody said. "In the early days, most of the experiences are really just fun and playful, and exciting to experiment with. There are certainly opportunities to make that a useful feature as well: one of the things that's been fun is snapping it some ingredients and it can send you back a recipe."
When it was initially launched, the AI was criticized for being unsafe for young users. According to The Washington Post, the artificial intelligence chatbot was responding in an inappropriate manner despite telling it that the user was 15 years old. My AI provided advice on how to mask the smell of alcohol and pot at a birthday party.
In a different conversation, the tool gave advice about having sex for the first time with a partner who is 31 despite being told that the user was 13.
In response, the social media company claimed users had been trying to "trick the chatbot into providing responses that do not conform to our guidelines," and introduced new tools including age filters to keep the AI responses more age-appropriate.
Snap further promised to introduce insights into its Family Center parental controls hub that helps parents and guardians stay informed about their kids' interactions with the bot but until today, the company has not done so but says it is in the works.
The company however says, now that the paid trial period is over, the app will be more careful about providing age-appropriate advice. "This early phase of the rollout has allowed us to address some of the challenges that have come up, like adding age awareness. In 99.5% of cases, its responses do conform to our community guidelines." Brody remarked.