News
Social Media
What's New
Twitter Inc. Updates Name to X.Corp in its Terms of Service
Twitter, Inc. is now called X Corp., according to an April 4 court filing.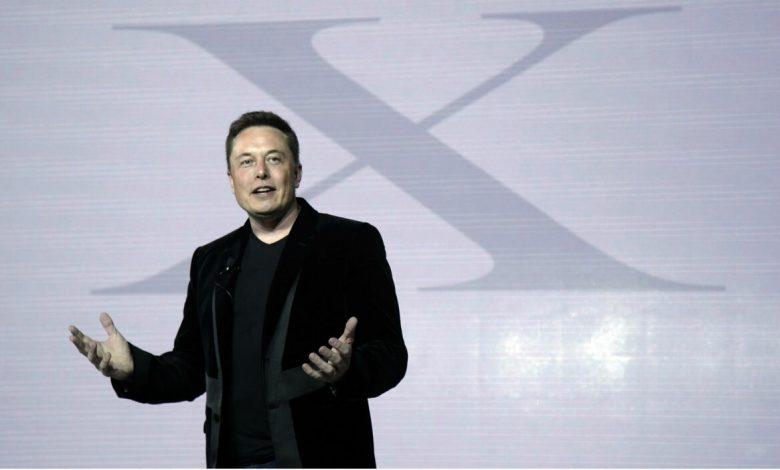 Twitter, Inc. is now called X Corp., according to an April 4 court filing in California and the company has now updated its corporate name in the terms of service to reflect this new development.
"We're updating our corporate name in our Terms of Service and Privacy Policy," said the company
The merger was first revealed in court documents by the social site's lawyers in an ongoing lawsuit filed by far-right activist Laura Loomer against the company and its former chief executive, Jack Dorsey.
"Twitter, Inc. has been merged into X Corp. and no longer exists," the court document stated.
"X Corp. is a privately held corporation. Its parent corporation is X Holdings Corp. No publicly traded corporation owns 10% or more of the stock of X Corp. or X Holdings Corp."
This new development follows Elon Musk's past suggestion that buying Twitter would be an "accelerant" for creating X — which he called an "everything app." This app is likely to be like WeChat, which the billionaire has applauded for its convenience and utility.
"And, you know, if I think of, like, WeChat in China, which is actually a great, great app, but there's no WeChat movement outside of China. And I think that there's a real opportunity to create that. You basically live on WeChat in China because it's so useful and so helpful to your daily life. And I think if we could achieve that, or even close to that with Twitter, it would be an immense success." Musk said in his first town hall with Twitter staff in June like year.
However, the grand vision seems far off given the current state of Musk's Twitter 2.0. which has seen the Twitter CEO firing the whole developer platform team and shutting down almost all free access to the Twitter API yet continuing to hint at building a super app.
The new name also links back to X.com, a domain Musk owned in 1999 and bought back in 2017.
ALSO READ: ELON MUSK'S X.AI CORP TO RIVAL CHATGPT-MAKER, OPENAI