Artificial Intelligence
News
Elon Musk Announces He's Building a 'Maximum Truth-Seeking AI'
"TruthGPT might be the best path to safety that would be unlikely to annihilate humans" — Elon Musk.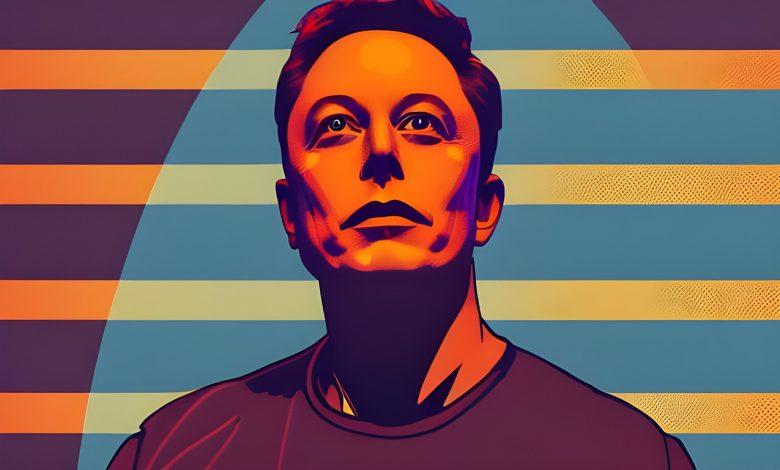 Elon Musk has said he is working on an artificial intelligence (AI) platform called "TruthGPT" to take on OpenAI's ChatGPT which he co-founded in 2015 and cut ties with the organization three years later.
While appearing in an interview with Fox New's Tucker Carlson, Musk said he is going to start something he calls TruthGPT, or a maximum truth-seeking AI that tries to understand the nature of the universe.
Musk further said TruthGPT "might be the best path to safety" that would be "unlikely to annihilate humans" — and criticized Microsoft-backed OpenAI, for "training the AI to lie" remarking that OpenAI has now become a "closed source", "for-profit" organization "closely allied with Microsoft".
This isn't the first time that Musk has hinted about creating his own "based" ChatGPT competitor or openly opposed OpenAI. In February the Telsa and Twitter boss tweeted saying the company [OpenAI] was created as an open source but "now it has become a closed source, and effectively controlled by Microsoft.
"Not what I intended at all," He later said that "what we need is TruthGPT."
Last month Musk called attention to the risks of large-scale AI models, like those made by Open AI. Together with over 1,000 other experts, Musk signed an open letter calling for an immediate pause on AI research for systems more potent than ChatGPT citing fears over the "profound risks to society and humanity" they claim this software poses.
Musk has founded a new company called X.AI which is dedicated to artificial intelligence and incorporated on March 9 as per a Nevada filing. The company has Musk as its director and Jared Birchall, the director of Musk's family office is listed as its secretary. The Tesla boss has also reportedly sought funding from SpaceX and Tesla investors to get the company started and is recruiting engineers from top AI labs including DeepMind.
ALSO READ: ELON MUSK WORKING ON X.AI CORP. TO RIVAL CHATGPT-MAKER, OPENAI