Artificial Intelligence
News
Elon Musk's X.AI Corp to Rival ChatGPT-maker OpenAI
Elon Musk's new company, X.AI Corp. is dedicated to artificial intelligence.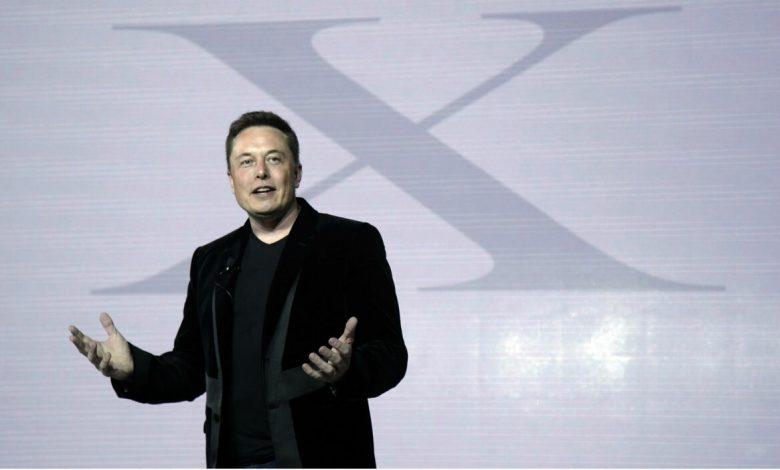 Rumors of Elon Musk starting an AI company following reports of him purchasing thousands of graphic processing units (GPUs) to power an upcoming generative AI product have been confirmed to be true. The billionaire has started a new company called X.AI which is dedicated to artificial intelligence.
The news comes just weeks after Musk and over 1,000 other experts signed an open letter calling for an immediate pause on AI research for systems more potent than ChatGPT.
Incorporated on March 9th this year, the new company has Musk as its director and Jared Birchall, the director of Musk's family office, listed as its secretary as per a Nevada filing.
According to The Financial Times, The Tesla CEO plans to compete with the Microsoft-backed OpenAI which he co-founded in 2015 but left the board in 2018 amid clashes with its management. He however began to explore the idea of a rival company earlier this year in response to the rapid progress of OpenAI.
The Financial Times further reports that Musk even sought funding from SpaceX and Tesla investors to get the company started. The tech entrepreneur is also reportedly recruiting engineers from top AI labs including DeepMind.
While speaking in an interview that was done via Twitter Spaces, Musk made no mention of his plans to build an AI company when he was asked about all the GPUs he purchased.
"It seems like everyone and their dog is buying GPUs at this point," Musk stated.
The billionaire has been openly against OpenAI saying the company was created as an open source but "now it has become a closed source, the maximum-profit company effectively controlled by Microsoft. Not what I intended at all."