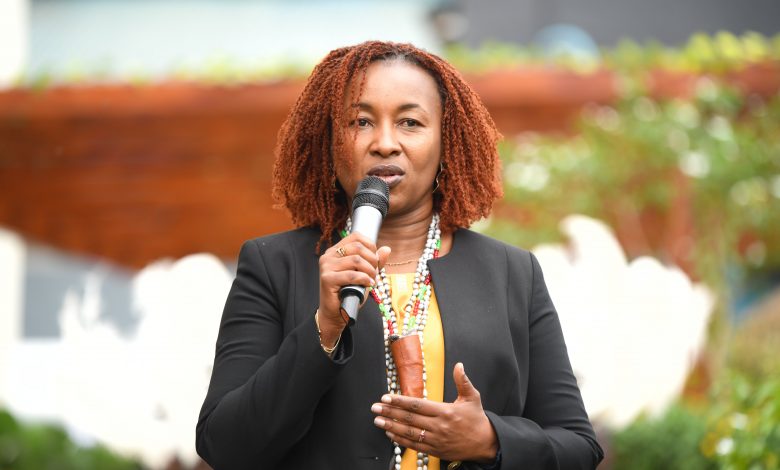 MTN Uganda has launched its latest offering, Freedom Voice Bundles as part of its ongoing "Together We Are Unstoppable" campaign.
As a brand that prioritizes its customers, MTN understands the importance of giving customers the freedom to connect with their loved ones and business partners without the pressure of a ticking clock. The new Freedom Voice Bundles are designed to provide customers with an upfront commitment and no expiry date, giving them ultimate convenience and value for their money.
MTN is the first telecommunications service provider in Uganda to introduce voice bundles that do not expire, offering customers choice, and convenience. The new Freedom Voice bundles are available at three price options, starting at UGX30,000, which provides customers with 1,250 minutes of talk time that will not expire. The Freedom Voice Bundles offer varying minutes, ensuring that customers get the best value for their money.
With Freedom Voice Bundles, customers have the freedom to control their consumption without limitations, making it the perfect solution for individuals who love to talk.
Sen Somdev, MTN Uganda Chief Marketing Officer, said, "We understand that our customers need the freedom to do the things they love, without limitations. Just like we pioneered a similar solution with data bundles, MTN Uganda is proud to be the first telecommunications service provider in Uganda to launch a no-expiry voice bundle, providing our customers with the ultimate freedom to talk without the concern of bundles expiring. We are committed to providing the best value, choice, and convenience through our products and services."
To access the new Freedom Voice, a customer simply dials *100*21# and follows the prompts or they can also activate the Freedom Voice bundles using the MyMTN App. Customers also have the option of buying Freedom Bundles for relatives, friends, and other customers.
MTN remains committed to providing its customers with reliable network quality and coverage across the country, ensuring that they stay always connected with loved ones and business partners because we believe together, We Are Unstoppable.
Below are the bundles. They are already available for purchase through the *160# interactive menu, as well as the MyMTN App.
Freedom 1,250 Mins for UGX30,000.
Freedom 2,700 Mins for UGX50,000.
Freedom 5,000 Mins for UGX75,000.
ALSO READ: HOW TO LOAD MTN FREEDOM BUNDLES WITH THE MYMTN APP