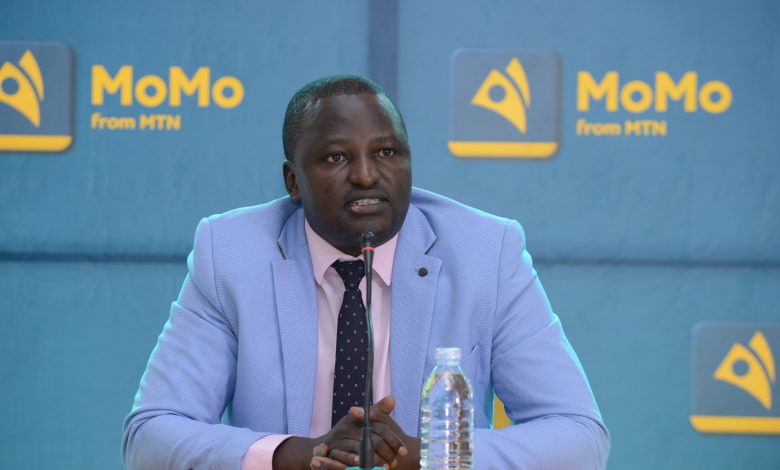 MTN Mobile Money Uganda Ltd has reached a MoMoPay Merchant milestone this month, with over 200,000 businesses using the service.
Launched in 2018, MoMo Pay Merchant enables businesses to receive payments from customers and businesses for goods and services using MTN Mobile Money. The service seeks to help Uganda achieve a cashless economy.
The Managing Director at MTN Mobile Money Uganda Ltd, Richard Yego says mobile payments have become popular as an alternative to cash, and this is projected to continue going forward owing to the benefits that come with it, such as safety, instant, and convenience.
He adds that more and more businesses now prefer to pay for their products and services using MTN Mobile Money.
Richard says, "We are committed to adding more features to the platform that will further boost our business customers in line with our vision of providing leading digital solutions to support Africa's progress."
Mobile payments have grown tremendously over the past few years in the country as businesses have embraced cashless payments and e-commerce in response to the coronavirus pandemic.
Some of the businesses that have embraced MoMoPay merchants include supermarkets, pharmacies, restaurants, hardware shops, fuel stations, and salons, among others.
With MoMoPay, merchants can also sell airtime and earn a commission, pay suppliers and salaries, and transfer money to the bank.