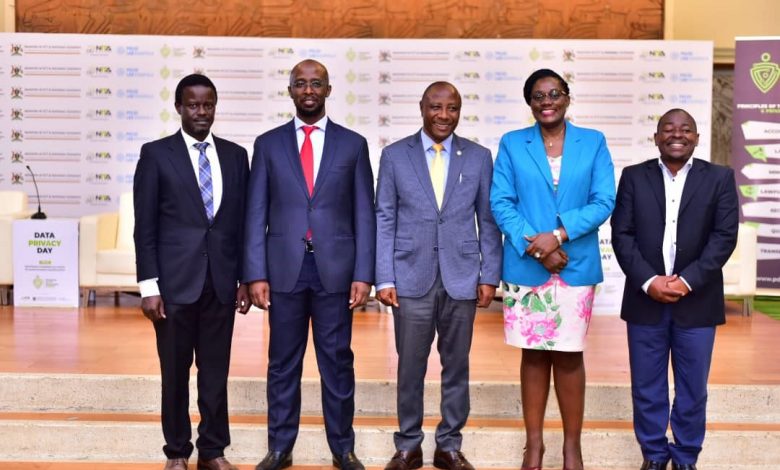 On Jan. 31st, the Personal Data Protection Office-Uganda (PDPO) celebrated International Data Privacy Day under the theme "Data Privacy Compliance as a Driver of Social and Economic Transformation" — a day that is celebrated annually on Jan. 28th, with the aim of creating awareness about the importance of protecting personal data and maintaining privacy rights.
International Data Privacy Day was established by the Council of Europe in 2007 as a way to encourage individuals and organizations to prioritize data protection and privacy. As we know, data privacy is a crucial issue that affects everyone, and it is essential that our personal data such as names, addresses, health records, and financial details are protected from unauthorized access and disclosure.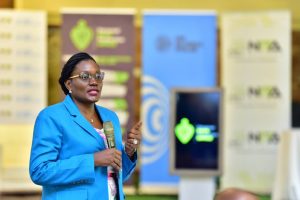 National Personal Data Protection Director Ms. Stella Alibateese while addressing the press noted that the Data Privacy months events have been a great success in Uganda — acknowledging and recognizing the efforts of SafeBoda, Stanbic Bank, Unwanted Witness, and Interswitch Uganda, among others who amplified our Data Privacy Month events on their social media platforms and helped to raise awareness about the importance of data protection and privacy.
This year's theme was crucial as it highlights the impact that data protection and privacy have on society and the economy. Ms. Alibateese noted that protecting personal data not only protects individuals but also contributes to the development of trust in businesses and institutions, leading to improved economic growth and stability.
PDPO throughout January organized weekly webinars on various aspects of data protection and privacy, including Consulting in the Data Protection Space, Averting Data Security Breaches and Complaints Management, Compliance in Government, Responsible Data Sharing, and Landscape of Data Protection in the East African Community. In addition, trained over 200 Data Protection Officers on "Conducting Data Protection Impact Assessments and implementation of a Cybersecurity program", which provided them with the necessary knowledge and skills to identify and mitigate privacy risks in addition to providing them with appropriate technical and organizational measures to prevent data breaches.
These webinars provided valuable insights and guidance on how to safeguard personal data and comply with the Data Protection and Privacy Act.
Hon. Kabbyanga Godfery, Minister of State for National Guidance noted that data privacy is a critical issue in today's digital age.
"The increasing use of technology in all aspects of our lives has led to a greater need for the protection of personal information. The government recognizes the importance of data protection and privacy and is committed to ensuring that all citizens have access to the necessary tools and resources to protect their personal information," he said.
Kabbyanga adds that PDPO is committed to raising awareness and educating individuals, government bodies, and businesses about the importance of respecting privacy rights and complying with the Data Protection and Privacy Act.
PDPO has called on the public to take action to protect their personal data. "Know your privacy rights, understand the laws that protect your data, and take steps to secure your personal data," PDPO said in a statement.
PDPO Calls on the Public to Take Action to Protect Their Personal Data