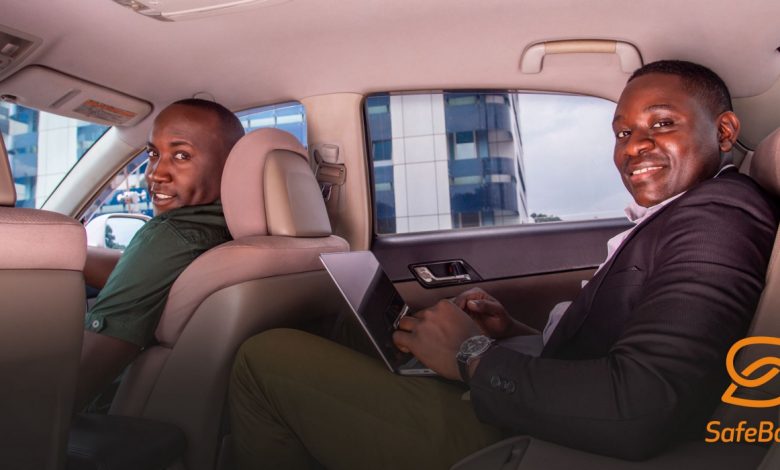 The opportunity you have been waiting for is finally here!
SafeCar, the new car-hailing service offered by SafeBoda Uganda – which lets customers order a car to pick them up and drive them to their preferred destinations is finally here!
Speaking to PC Tech Magazine, officials at SafeBoda have confirmed that the Tech-mobile firm will take a driver-first approach.
This means less commission and a guaranteed cash-out anytime for the drivers so they can offer the best quality service to customers.
You can use the SafeBoda Super app to order a car to pick you up and drive you around. This option is available for Beta testers for now through the SafeBoda app.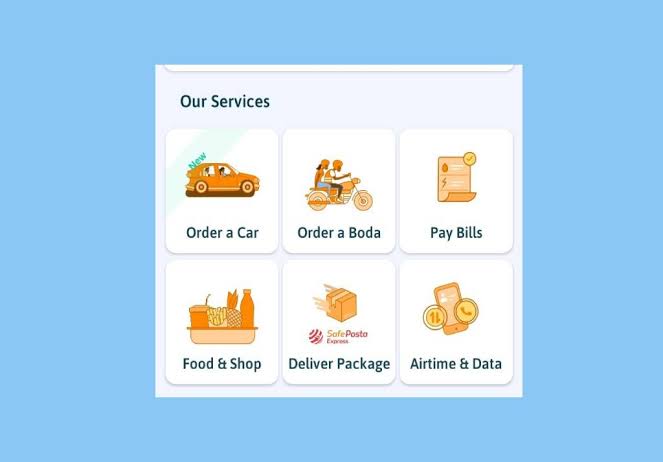 Customers will have to wait until the service is officially launched and then update their app to be able to have the option to order a car through the SafeCar service.
The Beta testing program is anticipated to run through the month of August and the SafeCar service is expected to be launched to the general public by early September 2022.
Drivers can now apply to become SafeCar drivers and be their own bosses with even better terms than what is being offered in the market.
Safeboda Officials said "this is a opportunity for drivers to provide a much-needed transportation service to customers who don't have access to a car when they need to go somewhere or don't want to deal with the hassles of driving themselves".
This is how Safeboda has planned to change the game for car drivers;
Better income, less commission: With SafeCar, you have an opportunity to make more money and give in less commission per ride.
The trip pricing is competitive, implying that you drive customers willing to pay for the best service.
Guaranteed cash-out anytime: With over 1,000 SafeBoda Agents, you can easily withdraw money from your Wallet anytime and Wallet-to-mobile money transfer.
Available contact support: There may be times when you need to contact the SafeCar support team.
You can do this through the available channels, including phone calls and WhatsApp, via 0200502050, social media, and email at support@safeboda.com.
More customers: With up to 1 million customers accessing the SafeBoda app on their smartphones, you have a broad customer base. Take more trips, earn more money, and achieve your goals.
These are the minimum requirements that you must meet before you become a SafeCar driver:
Be at least 21 years old.
Have at least 3 years of licensed driving experience.
Have a valid driver's license
Have a 4-door car with valid insurance
Registration to become a SafeCar driver is totally free.
Steps to becoming a SafeCar driver
Download the SafeBoda Driver app from the Google Play Store and begin the registration process.
You can alternatively, provide your name, email address, and phone number [through this form], and they will contact you with more information.
Take your car into the SafeBoda Academy for inspection and registration, carry the ownership or rental documents, your National ID, and your valid driving license.
Complete an orientation session at the SafeBoda Academy.
If your application is successful and your driver status is activated, you can accept customer requests and start making money.
If you are having trouble completing this process, call SafeBoda or send a WhatsApp message on 0200502050 or visit the SafeBoda Academy.
Bottom line, SafeCar offers you a flexible way to earn money.
You decide how much and which hours you drive, meaning you can work for SafeCar as a part-time or full-time business.
ALSO READ: SafeBoda Launches New Update, Allows Money Transfers to Bank & Mobile Money