Business
Features
Technology
7 Ways IT Consulting Can Help You Grow Your Business
When you need competent help with technology, an IT consulting firm is always a solid choice.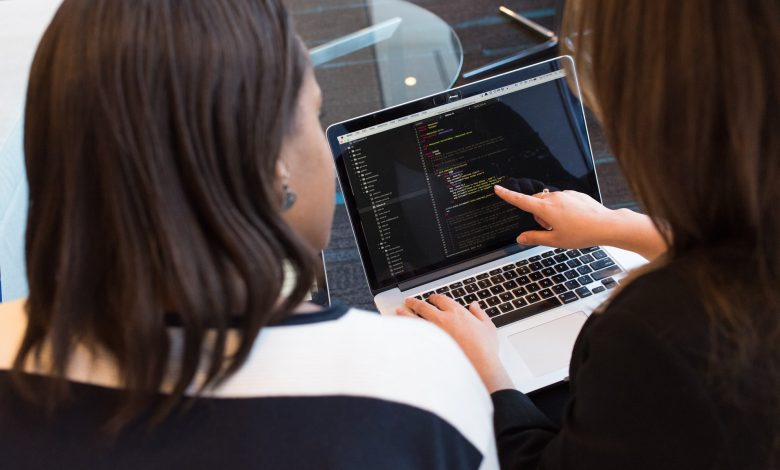 Inhouse consulting is increasingly becoming more expensive to maintain. Any business with finances to spare can get a major boost from IT consulting if they're willing to outsource. With an eye on professionalism, an IT consulting firm could be the missing piece to a company's bottom line.
1. Getting Back to The Basics
You can't efficiently get to the advanced parts of business until the basics are covered. IT support Sydney handles the beginning and later stages of any project size. The basics are an important step for any company that didn't put the necessary resources into their IT department. Instead of rebuilding it from the ground up, outsource to a consulting firm that already has the necessary pieces in place. No matter how much money is behind it, an IT department is not something that can be rebuilt on a shaky foundation.
2. Thinking Outside the Box
Many businesses waste valuable resources and never take corrective action. IT consulting exists to optimize an important part of your business with minimal overhead. When you have an outside opinion on the current operations, existing flaws are easier to fix.
3. Better Security
Cyber security is now more relevant than ever. Training several employees to be cyber security aware can get expensive. And in many cases, not having a background in cyber security causes more problems than it is worth. IT consulting means getting a team of specialists from various backgrounds. Instead of learning while on the job, you gain a worker that is ready from day one.
4. Experience
Experience is an underrated part of any industry that specializes in consultations. With experience, you get workers that are less likely to make critical mistakes while on the job. In the IT field, a critical mistake could cost a company millions. In the long term, too many critical mistakes could lead to irreversible problems.
5. Attracting New Employees
This is the big one for a company that is serious about growing its workforce. New employees don't want to sign on to a company that has an abysmal IT department. There is also a stigma that underperforming IT departments lead to issues with payroll. IT consulting gets rid of this problem by making your company attractive to new employees.
6. Efficiency
A ticket system for resolving IT-related problems is useless without a good team. IT consulting is a complete package that can complete a company's current setup. Getting help from a knowledgeable specialist will save time while boosting worker confidence. Many of the worst tech problems a company faces has already been seen a million times by an IT consultant.
7. Cost
The biggest advantage of IT consulting is the cost. It is considerably less expensive to outsource your IT department compared to maintaining it. You get a project-ready team, years of experience, and expenses that scale with the value provided.
Start Small
Keep your business alive by making smart choices with the IT department. Businesses depend on all types of outside consultations, and will often make annual decisions based on that knowledge. When you need competent help with technology, an IT consulting firm is always a solid choice.
ALSO READ: HOW SMALL BUSINESS OWNERS CAN BENEFIT FROM NETWORKING