Africa
Banking and Payments
Business
News
Fintech launches an asset-based financing system to ease doing business in the leasing sector
The asset based financing system aims at bridging the gap that banks have of facilitating the flow at the back end process of managing asset-based financing
Fintech – the leading enterprise IT solutions & services provider with operations in Kenya, Malawi, Mauritius, Uganda and Zimbabwe, has launched an asset-based financing system that will ease the doing of business by various stakeholders in the leasing sector.
The asset-based financing system (LeasePac) has been developed with the aim of bridging the gap that banks have of facilitating the flow at the back end process of managing asset based financing.
Speaking during at the launch William Kizito, the CEO of Uganda Leasing Association said banks and other key stakeholders had stayed away from doing some asset-based financing transactions because of a lack of a good back end system that would help them track these deals and transactions.
"From the customer perspective the product will aid the ease of doing business because unlike the traditional leasing structure where clients interface with so many stakeholders like banks and  insurance firms, the product allows clients to deal and speak with one person i.e. their banker." He added.
Vincent Ondiff, the General Manager of Fintech Group who are the proprietors behind this banking solution said that the Leasepac asset-based financing system eliminates human error and creates efficiency when managing and structuring lease transactions.
Leasepac has been developed and tested in different markets on the continent over a long period of time and can be customized to serve the unique needs of various stakeholders in the lease and asset-based financing sector.
"We can confidently say that currently there is no product that can deliver superior value for clients in the market like Leasepac", Ondiff said.
The product creates opportunities for floor plan financing and residual banking management. Besides managing asset-based financing transactions, the product will assist financial institutions to manage mortgage business, insurance premium financing, stocking plan, factoring and discounting.
The president of Uganda Leasing Association Adad Iraguha said creating a favorable environment is key in growing the leasing business in Uganda.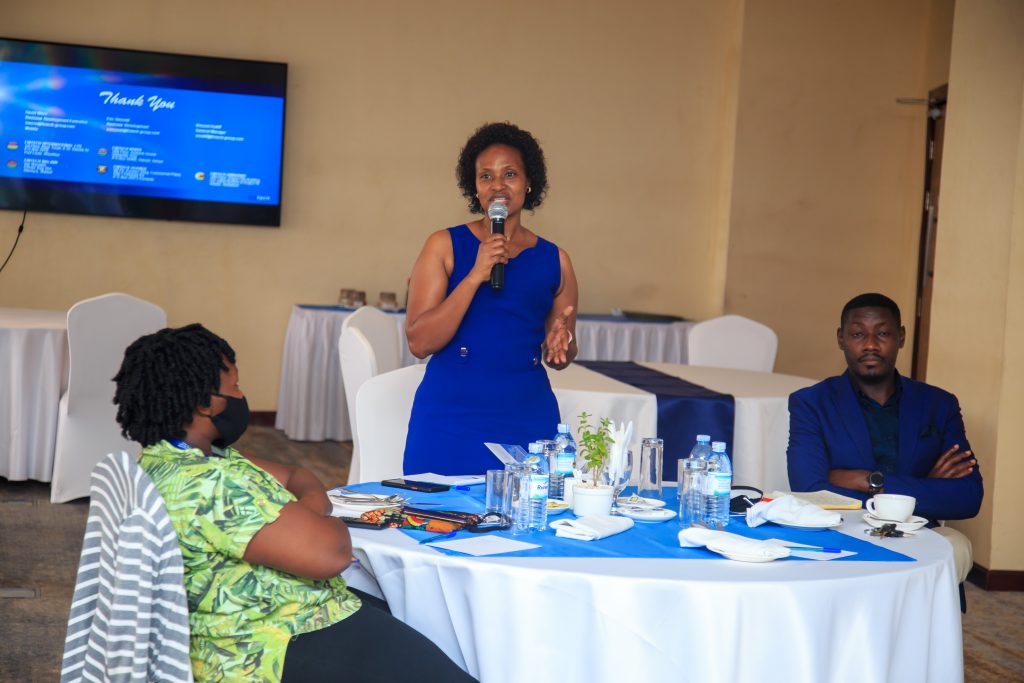 The association intends to do this through strategic partnerships and engagements with key stakeholders like Fintech – the providers of leasing software that makes booking leasing business and managing it easy for industry players.
Uganda Leasing Association believes that this product will go a long way in growing and strengthening Leasing business in Uganda through the easing of doing business acting as a value added benefit that would attract other key stakeholders to join the association.
Also Read: Fintech and Bank Partnerships Will Deepen Financial Inclusion — Stephen Mutana