Entrepreneurs
Innovation
News
Startups
Solerchil Technologies and TMCG Win Covid-19 Digital Innovation Challenge
Two Ugandan innovations Solerchil Technologies and TMCG are among the winners of the 2021 Global South COVID-19 Digital Innovation Challenge and will receive a seed funding of up to USD$25,000.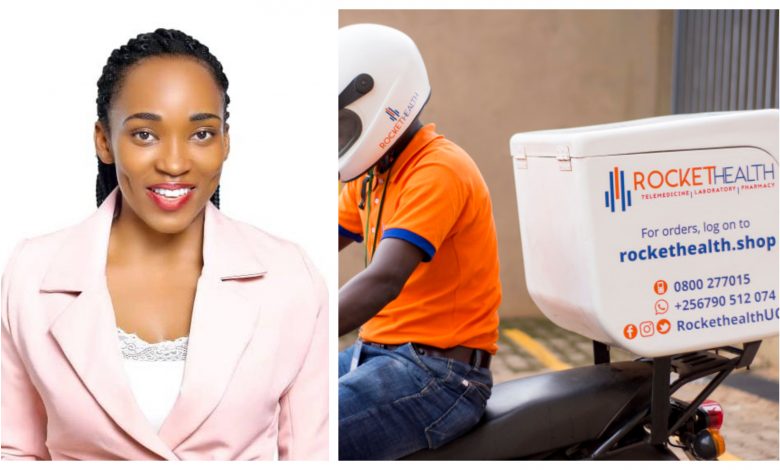 Two Ugandan innovations Solerchil Technologies Ltd and The Medical Concierge Group Ltd (TMCG) have emerged as winners in the 2021 Global South COVID-19 Digital Innovation Challenge. The two innovations are among the 12 winners out of the final 25 projects that had live pitching in front of a jury during the virtual ITU Global Innovation Forum that was held last month.
The 12 winning innovations were from ​​Cambodia, Colombia, Ecuador/USA, ​Ghana, ​India, Jordan, Kenya, Nigeria, ​Tunisia, and Uganda. India and Uganda have two winning innovations each and the rest of the countries each had one.
Global South COVID-19 Digital Innovation Challenge in collaboration with the United Nations Office for South-South Cooperation (UNOSSC) as part of the ITU Innovation Challenges —sought to identify scalable, innovative, digital solutions that would enable countries, societies, communities, institutions, and individuals from the Global South to deal with the cascading effects of the Covid-19 Pandemic.
Solerchil Technologies is a female-led food tech company that makes and rents solar-powered cold rooms to farmers and food market vendors to safely preserve their unsold food for a longer time. The company then links these to buyers who are ready to buy the unsold food that is in good condition for consumption at half price. This avails those who may not afford to buy the expensive food have a chance to have a meal by ordering through the Solerchil AI conversational e-Commerce chatbot accessible on WhatsApp, Facebook, and SMS platforms.
The company was developed after its founders realized there was an increase in food wastage during the Covid-19 Pandemic lockdowns since farmers and food market vendors could hardly get people to buy their produce.
"We are aware that farmers, food market vendors found it hard to sell off all their food products. In a condition where they don't have proper cold storage technologies to help them store their unsold food as they wait for buyers. We were also aware that due to lockdown many can't afford to buy food as they used to do before lockdown. So we came up with an innovation to see that produce is safely preserved as well have a platform where farmers and food market vendors could sell the produce," Shamim Nabuuma Kaliisa explained.
ALSO READ: SHAMIM NABUUMA KALIISA LISTED AMONG THE FIRST BLOOMBERG NEW ECONOMY CATALYSTS
The Covid-19 Pandemic also disrupted an already poor supply chain infrastructure characterized by non-functional post-facility follow-up, and lack of access to quality Sexual Reproductive Health (SRH) services. The Medical Concierge Group Ltd (TMCG) through Rocket Health, integrated technology in last-mile SRH care delivery with teleconsultation (Voice or Text), SRH information dissemination via SMS, purchase SRH services, and commodities via their online eShop or offline USSD code.
With this development from TMCG, patients use their mobile phones to access a healthcare professional from Rocket Health at their own convenience without physically being the medical center. The doctors are available to provide them with the information they need around prevention or curative care. In addition, can receive medication at your doorstep when needed. The same goes for if you want your lab tests done — your test will be done at your places of convenience.
ALSO READ: HEALTHCARE SUPPLY CHAIN STARTUPS WANT TO SUPPORT COVID-19 RESPONSE — SALIENT REPORT REVEALS
Solerchil Technologies and TMCG will be provided with seed funding up to USD$25,000 (approximately UGX89 million) to implement/improve/scale up their proposed solution(s). In addition to the funding, they will be invited to a boot camp on November 8th, 2021—where they will be provided with mentorship and training support to refine their digital innovation.