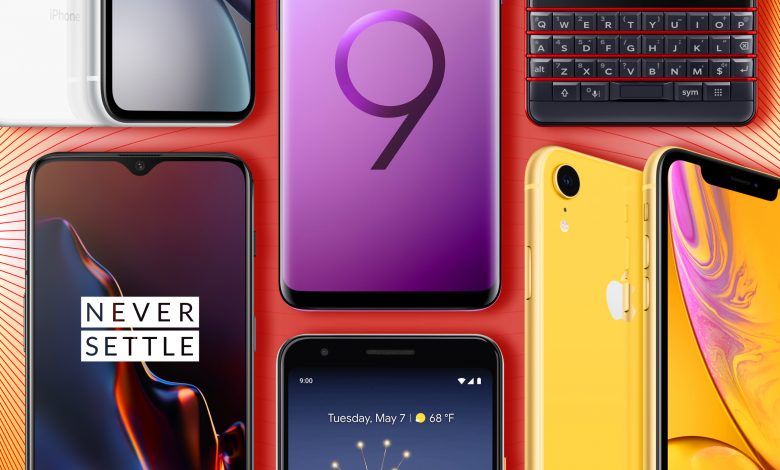 The government has asked mobile telecommunication companies to remove barriers hindering the most isolated and least served communities in the country to access smartphones.
The Minister for ICT, Hon. Judith Nabakoba says as the government continues to make the internet affordable, and it's crucial for the telcos in the country to make smartphone handsets affordable to the community.
She says it will help the country's digital sector to grow. Adding that Uganda's telecommunication sector has grown from 26.7 million active subscribers to 28.4 million by the end of March 2020 which translates to 1 million scramblers in the country.
via … KFM News