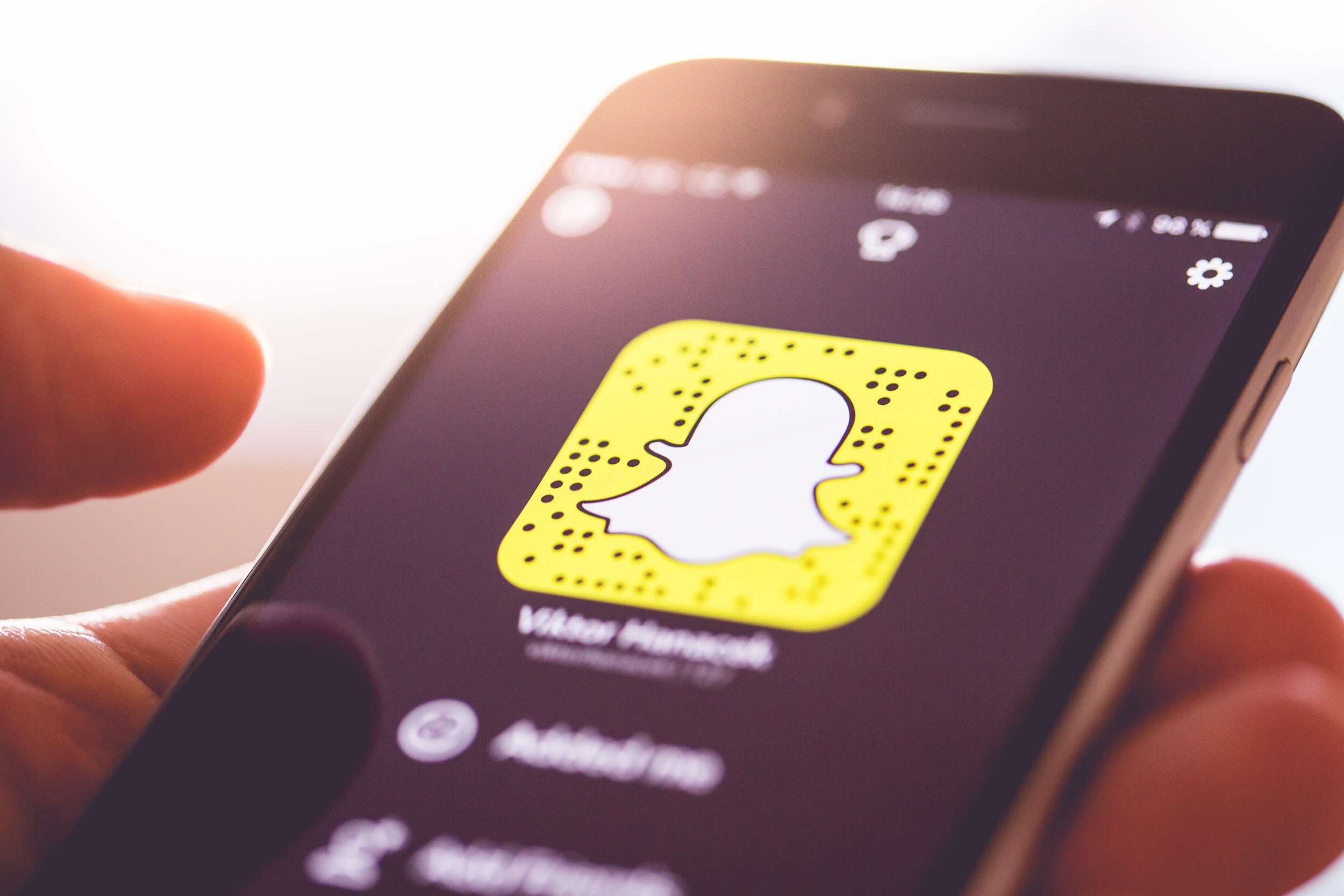 Back in March this year, H.E the President of Uganda; Yoweri K. Museveni proposed that social media should be taxed, and in a letter he wrote to Finance Minister Hon. Kasaija Matia insisted that the revenue collected would help the country cope with consequences of gossiping.
After a month and half of debates, criticism, controversy, the Parliament of Uganda on Thursday passed the Excise Duty (Amendment) Bill, 2018 with amendments. This approves the President's proposed Social media tax – which will be a UGX200 daily levied on every mobile phone subscriber, and a 1% tax fee on Mobile Money transactions. The is said to come into effect on July 1st, 2018.
The said social media platforms to be taxed include; Whatsapp, Twitter, and Facebook.
Whereas this might cause controversy, the President argued that the new bill would reduced on the social media gossip, and unseriousness in the way taxes are being collected. He further stated the revenue collected would help cope up with the country.
BBC's Catherine Byaruhanga reported that experts and at least one major internet service provider (not named) have raised doubts about how a daily tax on social media will be implemented.
State Minister for Finance Hon. Ajedra Gabriel Gadison Aridru told parliament that the tax increases were needed to help Uganda pay off its growing national debt.
Opposition in parliament waved this move as an infringement on the freedom of expression and called it a move by Museveni to stifle opposition to his presidency.
[related-posts]
Related, all transactions on Mobile Money will also attract a one percent tax levy on the total value of the transaction, something that could prove detrimental to the efforts to improving financial inclusion in the country, especially among low-income earners.