Entertainment
DStv introduces Pearl Magic Prime which will offer quality Ugandan content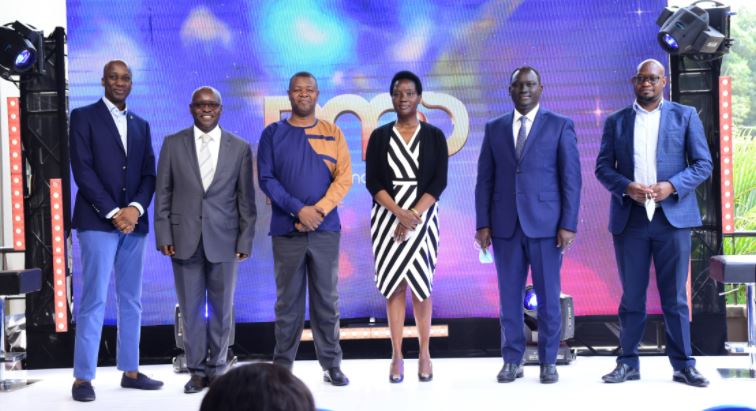 MultiChoice Uganda has today announced the addition of a new channel Pearl Magic Prime on its DStv platform which is set to offer premium Ugandan entertainment content.
On channel 148, DStv Uganda is promising to keep you glued to your screen as you enjoy the best of local creativity and art in the industry.
Channel Director Timothy Okwaro says, "Our mandate as a channel is to provide our viewers with thought-provoking and entertaining content which captures Ugandan cultural nuances, we cannot wait for audiences to experience this new addition to our stable. We will continue to work with the established and upcoming local producers to deliver on world-class content whilst fulfilling our commitment in developing the entertainment industry and economy of the region."
Since the inception of Pearl Magic two years ago, the channel has fast become the leading local entertainment brand in Uganda and the launch of Pearl Magic Prime is set to amplify the viewing experience.
The channel will be available exclusively to DStv subscribers on DStv Compact, DStv Compact Plus as well as DStv Premium packages.