How - To
Shopping Guide
Black Friday is Here, 5 Ways of Preparing for it to Have a Successful Shopping
Black Friday is the most highly anticipated, and most competitive shopping day of the year.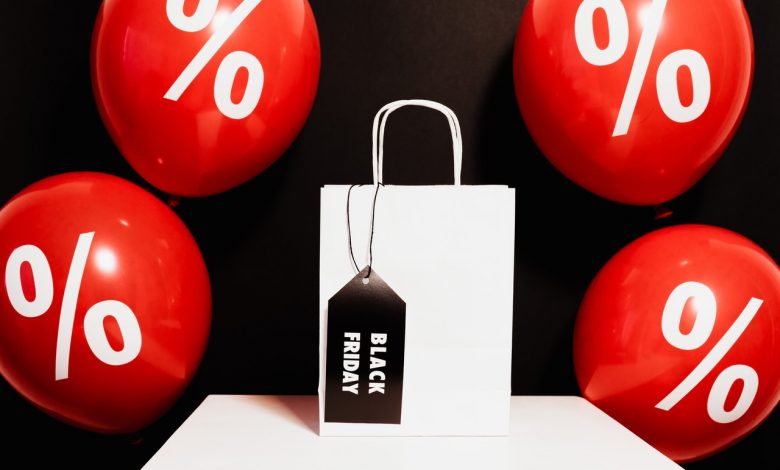 It is believed that Black Friday originated from the U.S. when retailers noticed a spike in sales on the day after Thanksgiving. Retailers decided to capitalize on this trend by offering discounts and special deals — and now, the campaign has grown into a global movement that most eCommerce firms and shopping centers like supermarkets, around the world have decided to adapt to the movement.
Those unaware, Black Friday is the most highly anticipated, and most competitive shopping day of the year which is regarded as the beginning of the Christmas shopping season. As the first day after the last major holiday before Christmas, it marks the unofficial beginning of the Christmas shopping season. It is the one time in a year where customers are offer exclusive deals on products or services including unbelievable discounts that can go up-to 80% across all product categories, special sales hours to overwhelm them. Some of the product categories expected to offer slashed prices include; electronics & appliances, fashion, tech, beauty & health, to mention a few.
Thanks to the COVID-19 pandemic, many of us will be cutting back on in-store visits to shop online instead. And that's going to alter the nature of holiday promotions, too.
However, because this is a competitive shopping day, finding the best offers and keeping the frustration—and overspending—to a minimum, you need to;
1. Having a plan
Right when the sales are announced, you can start planning what you're buying, from where, and what time to line up. It is a good strategy because hot products may quickly sell out, and therefore you need to grab them as soon as possible, so they show up on your door step.
2. Downloading the app
Unlike websites, most apps are designed to make shopping better. There is a whole world of apps out there that you can use and some are specifically targeted at the Black Friday. Some compile the best deals in your area and send the information directly to your phone in the lead-up to the big day. Others curate all the best coupons and keep track of all your store reward points.
3. Do your research, and create a budget—and stick to it
Being knowledgeable about the items you want to buy will help you avoid being sucker-punched with loud advertising for iffy deals, thus researching at least a week before the D-day (Black Friday) is of an advantage to you. Why, it will help you create a budget that you should stick to. It's really easy to get caught up in the excitement and overspend. Decide ahead of time how much you want to spend on your Black Friday shopping spree, and do your best to resist impulse buying, especially if you're not sure how good a deal is.
4. Compare prices for the best deals
Use price-comparison internet shopping sites to assist you in comparing product prices. Compare the "options" included with the product. Some retailers will lowball an advertised price on a stripped-down product and then charge you extra for the necessary parts that will make it perform as expected. A good example of this is super low-priced computer printers that come without the cable or printer ink.
5. Use social media
Social media is the one place you should look at to get the best deals on Black Friday shopping. The Facebook pages, Instagram posts, and Twitter feeds is one of the ways your favorite retailers post/share about exclusive deals and promotions. Taking advantage of this will be of help to you so much. Retailers also sometime often reward customers who like or follow them with special alerts to Black Friday discounts and incentives.
Develop a plan, do some preliminary research, download your stores or any Black Friday app, take advantage of social media and this will help ensure that your Black Friday is a shopping success. Have fun saving money while you shop!