Business
News
Shopping Guide
Jumia Black Friday, Best Offers are via the App
Jumia Uganda kicks off it's Black Friday celebration on Nov. 6th until Nov. 27th, 2020.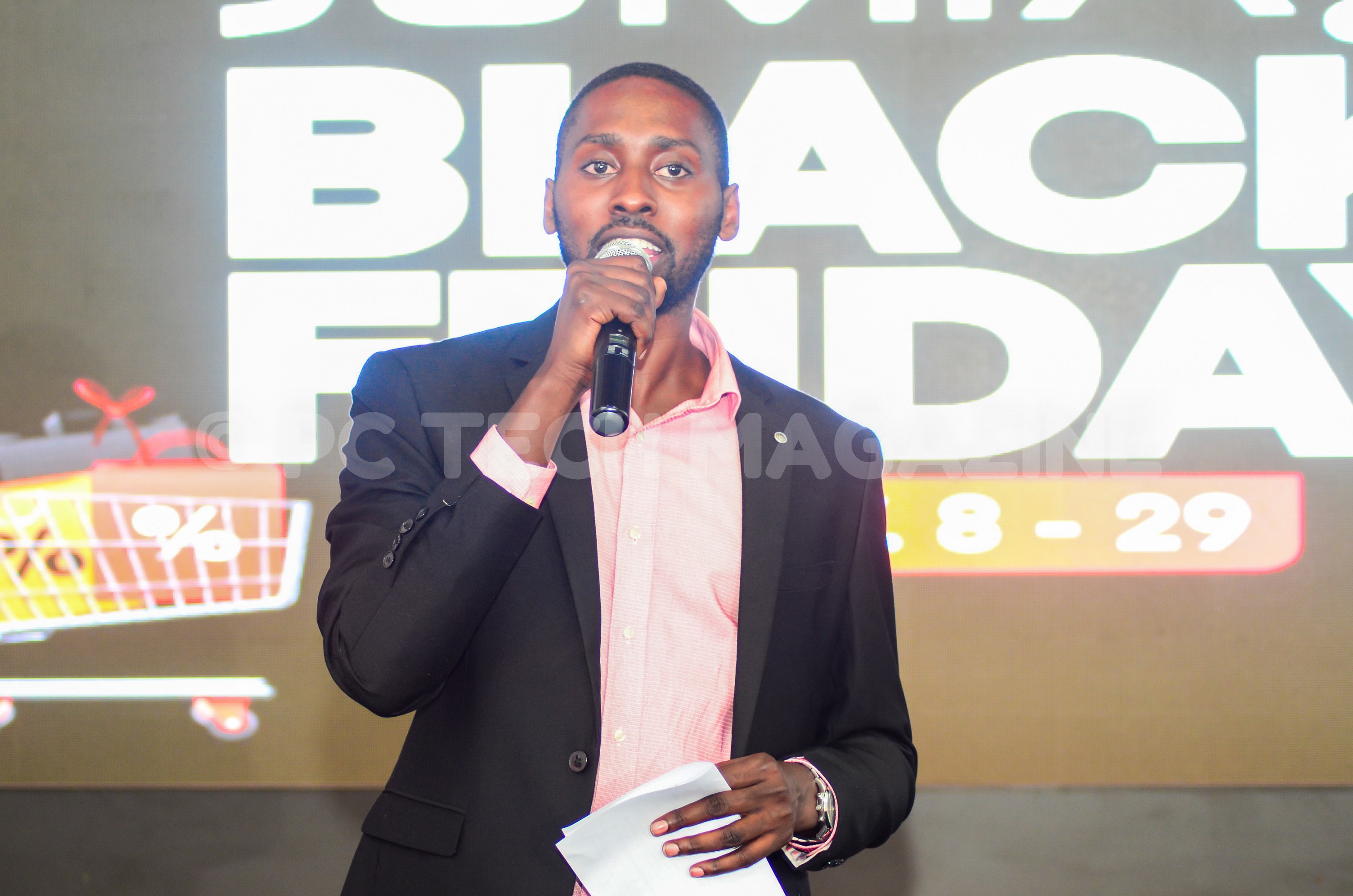 We have reported this before, Black Friday is the most highly anticipated, and most competitive shopping day of the year, regarded as the beginning of the Christmas shopping season. It is the one time in a year where customers are offered exclusive deals on products or services including unbelievable discounts that can go up-to 80% across all product categories, and special sales hours to overwhelm them.
This is no stranger to Jumia, one of the biggest eCommerce platforms in Africa. Jumia is found of giving offers such as discounts, hot sales, coupons or vouchers to its customers as one of the ways of to keep them shopping on the platform as well as a build of trust.
Jumia has adopted the Black Friday movement, offering its customers a chance to shop products at discounted rates across its product categories from electronics & appliances to fashion to tech to beauty & health, among others.
Jumia Uganda particular kicks off it's Black Friday celebration on Nov. 6th until Nov. 30th, 2020 and the best deals and offers are via its mobile application. They are offering discounts of up to 80% off on popular brands such as Apple, Samsung, Nokia, Johnson & Johnson, Jameson,Pampers and many more.
The eCommerce site via the app, will be selling the newly introduced iPhone 12 at UGX2,499,000 from UGX4,600,000. Its predecessor the iPhone 11 will be sold at UGX2,899,000 from UGX4,500,000. The new launched Infinix HOT 10 Lite is sold at UGX389,000 from UGX500,000. To mention a few products. Therefore, taking advantage of the app is better than using the website.
Download the Jumia app from App Store (iOS users) or Google Playstore (Android users) and start planning your shopping in advance.
While the popular campaign is offering consumers affordable pricing on a wide assortment of products, it is also supporting SMEs and local vendors whose sales were greatly impacted by the COVID-19 restriction measures enacted earlier in the year.
"This year's Black Friday campaign is different from our past campaigns. It comes at a time when a lot of our vendors are struggling to get back on their feet after having been affected by COVID-19. This campaign will therefore help them to leverage the hype and excitement around Black Friday to reach more customers," Jumia Uganda CEO; Ron Kawamara said in a press statement.
Last year, Jumia reportedly hit over 100 million unique visitors across its platform in Africa during. This year, the company believes that the event is expected to attract an even bigger number as more consumers turn online to enjoy convenience and contactless safe delivery.
The campaign will be available for consumers across the country to enjoy as the eCommerce platform to all locations in the country.
Happy shopping and stay safe.