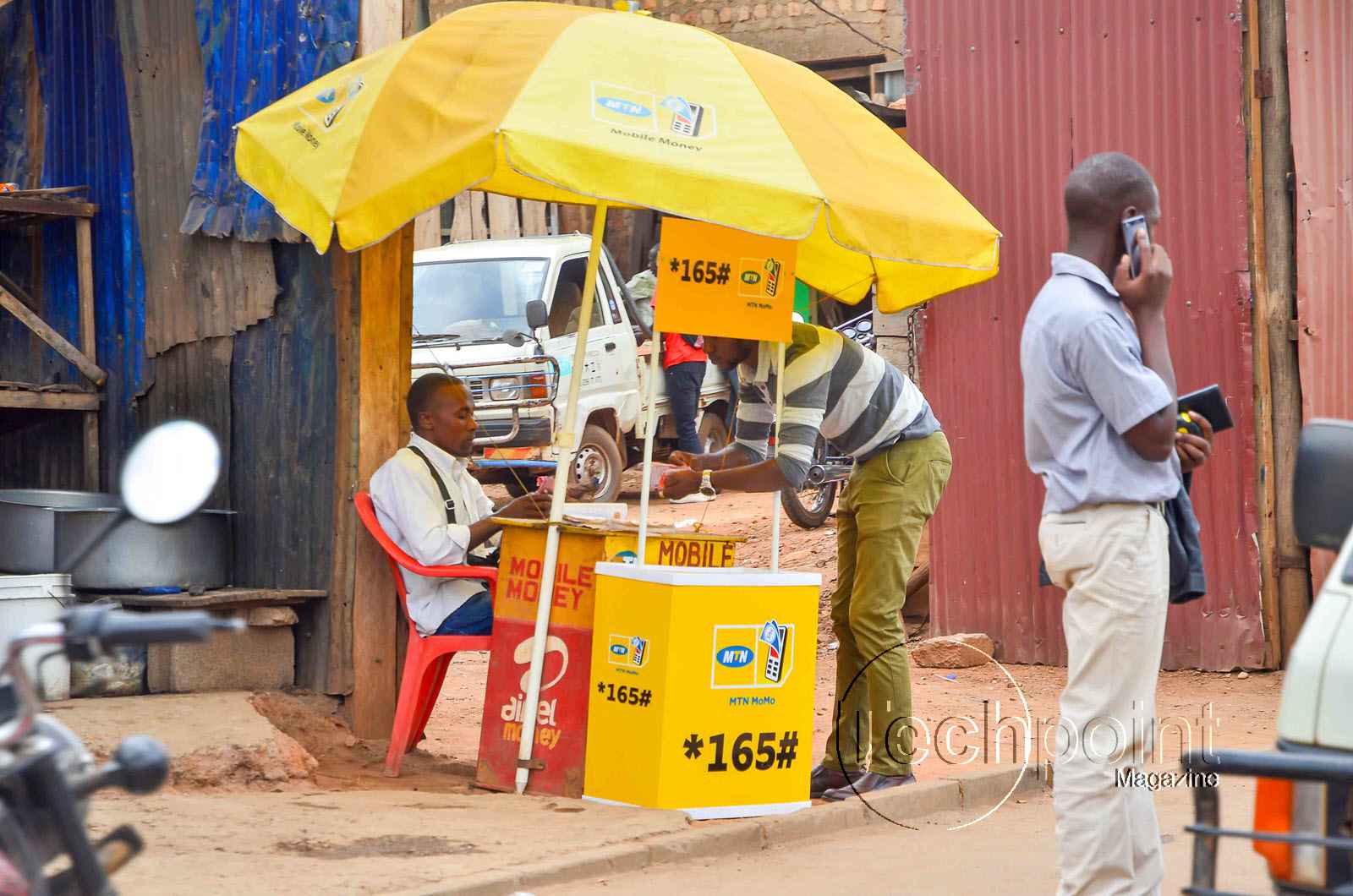 Telecommunication operator, MTN Uganda has today introduced new mobile money withdraw rates set effective Nov. 2nd, 2020.
The new rates are deducted basing on how the customers have been transacting. For instance; few customers seem to be making transactions between UGX2,000,001 to UGX4,000,000. Its old withdraw rate was UGX25,000 and its new rate is UGX19,000 making a difference of UGX6,000.
While looking at other transactions, the differential rate is not much compared to that of UGX2,000,001 to UGX4,000,000. Meanwhile, the rates of UGX500 to UGX2,500 remains the same at a withdraw rate of UGX350.
While withdrawing customers incur a levy charge of 0.5% per transaction. This tax was introduced by the Government in 2018 a long with the levy on OTT services as part of the Excise Duty (Amendment) Bill 2018.
This article will be updated shortly