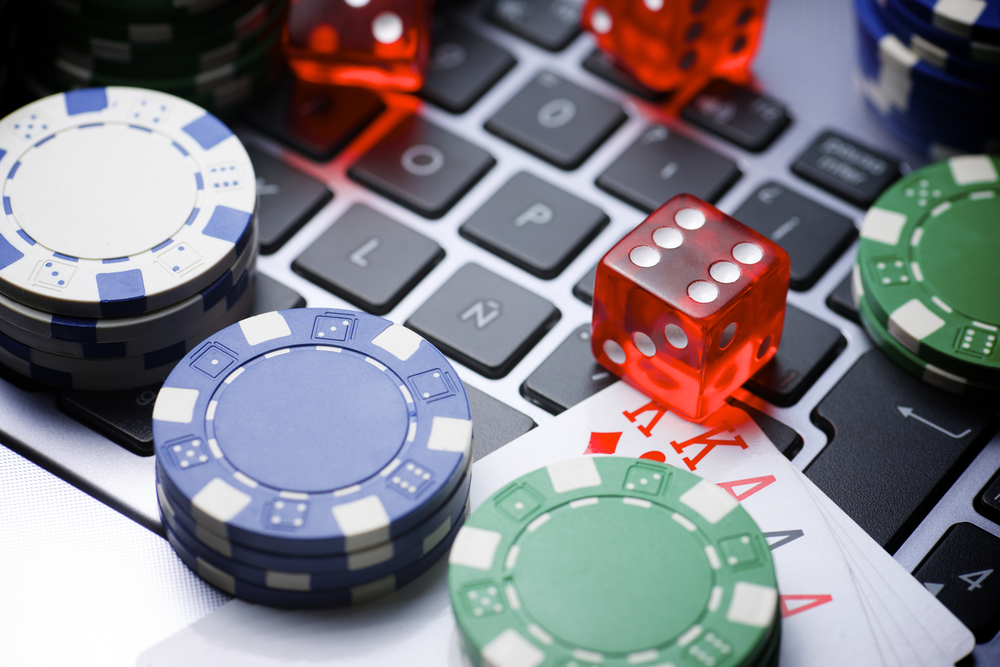 Online casinos are constantly making technological advancements in their systems to provide their customers with gaming varieties in both their downloadable applications and their websites. With much of the focus going into mobile and desktop platforms, there are new innovations coming up almost on a monthly basis. The art of game development is outsourced to third parties, with online casinos utilizing integrated software advances that are majorly based on mobility and convenience.
Data Resources
Data is paramount in online casinos, and a lot of it for that matter. The biggest online casinos like the Betway88 casino spend much on data hosting as they purpose to provide players with uninterrupted gaming. User experience means a lot to online casinos, hence, substantial investment is made towards servers, software, hardware, and infrastructure.
Data retained by these casinos include personal and financial details, which is maintained by the present technological acumen.
Improved Security Advancements
Initially, there was a general misconception that casinos had poor internet security structures. That has long changed since the incorporation of advanced technological protocols. Reputable online casinos like Betway88 have adopted sophisticated online security measures to ensure that hackers are no longer capable of gaining access to user data through their augmented firewalls. To ascertain that their gaming services cannot be manipulated by third parties, casinos conduct tests and more tests on their security inefficiencies.
Mobile Device Software
There is no better time for the casino and gambling industry as the mobile industry is right at its peak. Over the last decade or so, mobile technology has grown, and now, the expected proliferation of smartphones has attained great heights. To leverage on the growing trend, software developers working for online casinos have optimized their software to work seamlessly with the technological advancements realized by mobile devices.
Websites for these online casinos as well as downloadable apps come with ready configurations for adjusting from desktop to mobile versions without a hitch.
Gaming software
Gaming software developers create games for casinos, then license them to provide the platform for the games to be played on. It is a win-win situation for both that makes it cost-effective for casino operators to focus on developing advanced services for players. Software developers, on the other hand, get a chance to produce innovative, entertaining, and highly affordable software for casino games to run on.
Popular online casino games such as roulette, Blackjack, poker, and video slots are built using the RNG algorithm. Casino websites and apps then use web-specific tech such as Java ME, HTML5, and JavaScript which facilitate hitting some huge jackpots.
Payment Service Provision
Alternatives to traditional money transfers and bank check technologies have long been introduced. PayPal, Neteller, and Skrill are the present as they are quicker and far more secure on deposits and withdrawals. Electronic transactions are trusted for reducing P2P collisions, with provision for a variety of cash transfers regardless of whether you are an account holder with a given platform or not.
The majority of online casinos accept a single form or one of a reputable e-wallet which is linkable to a user's bank account or loadable via a credit card. Online casinos have incorporated data encryption protocols into their systems for purposes of secure payments and banking for users.