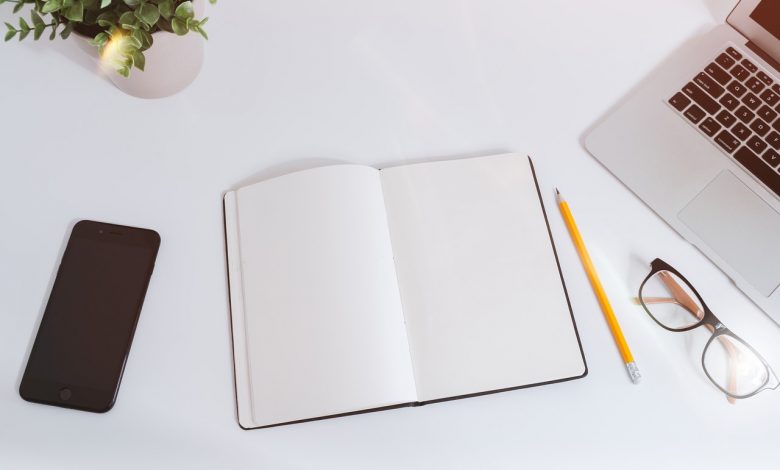 Managing a construction project is difficult. Many different components are involved, and all of these need to gel to make it a success. These components include formulating a model plan, purchasing the right amount of materials, covering employee wages, and more.
If even one element is missing the target, this could have a severe negative effect on productivity and operational costs. Thankfully, modern technology has helped not only to limit potential problems but also make the entire process more efficient.
While there are various options available, here is the vital technology you need for effectively managing your next construction job:
Devising a plan
For any successful construction job, this all begins during the planning stage. If a plan is not properly formulated with care and attention, this will only lead to problems later on – the type that could cause significant delays and expenses.
Thankfully, technology is on standby to supply a helping hand when planning a construction project. Building Information Modeling, commonly known as BIM, has revolutionized the way the construction industry operates.
Instead of the traditional route of blueprints, BIM supplies a 3D representation of structures. First of all, this provides a much more realistic and accurate portrayal of the project. It's easy to visualize how each room of a building will be formed, and how furnishings will fit into the plan.
The advantages of BIM continue. Projects are enhanced due to predictions and historical data utilized by the software. With this information, planning out models is also made more efficient than ever before. Moreover, any model alterations can be made in real-time, while any employee granted access can communicate and share ideas about the plan.
Staying mobile
Thanks to smartphones, it is effortless to keep all project managers and contractors in contact with each other. Along with updates being sent through text, digital pictures can be taken and instantly shared for, say, inspection purposes.
With that said, the effectiveness of smartphones is further enhanced by specialist apps. These apps offer the opportunity to schedule specific work, manage small projects, report everything back to project managers, etc. Due to most apps being cloud-based, this data is updated in real-time – further enhancing productivity levels.
Track the numbers
If you fail to keep track of your finances, this could be the quickest way for a project to collapse. However, this can be easily managed with specialist job costing software.
With this software, you can separate different costs of the project into different categories. Ongoing costs can be continually reported, and this helps the software to determine the overall profitability of the job. Moreover, invoices, performance tracking, role management, and more can be covered with job costing software.
The numbers for a construction project are not only centralized around finances, either. It's important to track analytics not only to improve productivity for the current job, but also any future tasks. You can track aspects such as timelines and employee output, analyze how these can be improved upon, and ultimately streamline your entire workflow.