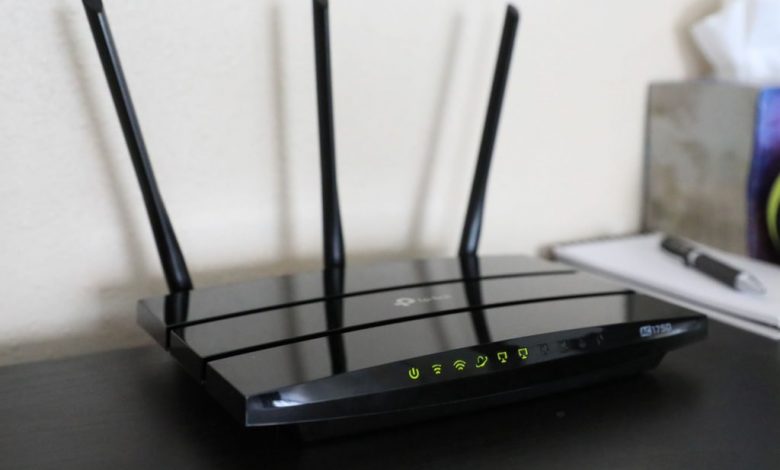 With the passage of time, our internet usage is growing day by day. Whether it be for browsing websites, playing online games or streaming HD movies, we can't afford to live without the internet. Be it a household or a workplace, living and working without the internet is unimaginable.
Whether it be Cox, Frontier, Mediacom or Spectrum Internet, we all want to enjoy high-speed internet. However, some of the things might hinder the performance and speed of the internet. One of the reasons that you might experience slow speed internet is a Wi-Fi router that has been with you since you first subscribed to the internet services.
We all know how important it is to upgrade our tech devices and gadgets. Due to technological advancements, upgrading your tech devices pay off in the future. The same goes for Wi-Fi routers as well. If you are thinking of upgrading your Wi-Fi router in 2020, make sure to read the post, as we will discuss some of the best routers you can purchase. Without wasting a minute, let's dive in.
TP-Link Archer A7
Purchasing a new Wi-Fi router does not require huge investment especially if you are going to buy TP-Link Archer A7 Gigabit Router. Coming with a price tag of less than $60, this wireless router offers great value for the money you spend. Budget-savvy people won't be disappointed with the performance of TP-Link Archer A7.
TP-Link router offers speeds of up to 1300Mbps for a single device or 1750Mbps combined speed for multiple devices. The Archer A7 offers basic features that any normal internet user needs to fulfill their internet requirements. The best part of Archer A7 is that it comes with Alexa Support that allows you to turn on Wi-Fi with your voice.
If you have a smart home or multiple devices in use today, TP-Link Archer A7 is a great Wi-Fi router for small households. The device can offer great speed and stable performance for up to 50 connected devices.
Netgear Orbi
If you are interested in buying a mesh router, Netgear Orbi should be on top of your list. There are several other mesh routers available on the market, but this router delivers top-notch performance as compared to others. With greater coverage and leaving no dead spots at home, Netgear Orbi's satellite units can cover 5,000sq.ft home. You don't need to pay extra for buying a Wi-Fi extender. It is ideal for big homes with large space and multiple rooms.
If you have no technical knowledge on how to install a Wi-Fi router, don't worry because Netgear Orbi is easy to setup. Moreover, the combination of desktop and smartphone tools, you can easily manage your networks, whether it be for parental controls or curfew times.
You can also expand your network coverage by integrating new add-ons such as weatherproof outdoor satellite units and Alexa units. The price of the Netgear Orbi is quite hefty that would cost you approximately $300. However, you don't need to worry because every dollar you pay will deliver the value.
Netgear Nighthawk AC2300
Netgear Nighthawk AC2300 is another Wi-Fi router on our list that can offer ultimate performance if you have a bunch of gamers in your home. One of the notable features of the Nighthawk Wi-Fi router is that it offers cybersecurity. The AC2300 deliver optimum speed and solid performance, without leaving dead signals at your home. The security features integrated with the collaboration of Bitdefender including three years of security from Total Security Software can help you stay protected and safe from vulnerable cyber-threats.
If your home is fully automated with smart devices and includes a bunch of other connected devices including smartphones and laptops, the AC2300 is built to protect it. Unlike other low-cost Wi-Fi routers that are vulnerable to security threats, malware, and hackers, the Netgear AC2300 has your back.
Conclusion
With so many Wi-Fi routers available on the market, choosing the right one is challenging. But for the sake of your convenience, we have made the job easy for you. Not only you need to look for a Wi-Fi router that delivers optimum performance, but also protects you from malware, viruses, and hackers. If you want to save some money, make sure to look for deals and promotions on different online stores including Best Buy, Amazon and Target.