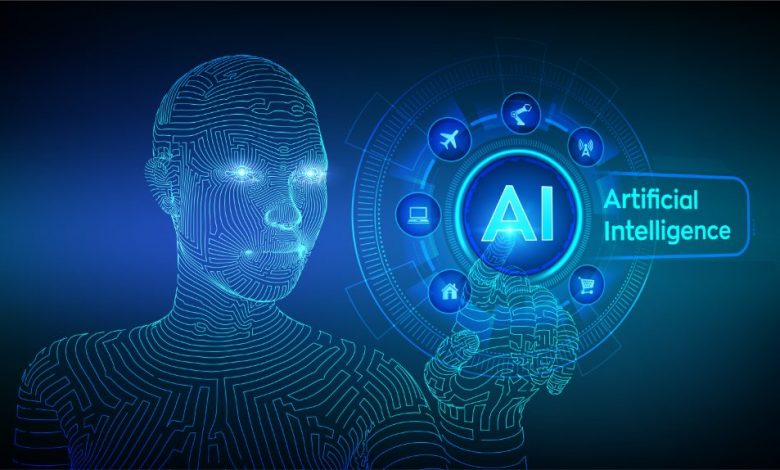 You've likely heard of artificial intelligence before, but did you know that it's incredibly useful for customer service?
Artificial intelligence offers several excellent benefits for your business. Understanding how to use it properly is essential for maximizing its effectiveness.
This speaks to using artificial intelligence to improve customer interaction. You can achieve this by making a point to monitor and optimize service performance metrics.
The analytic potential is fantastic, but there are many more advantages to artificial intelligence. We'll take a look at a few of them below so that you can appreciate its impact!
24/7 Availability
One of the greatest benefits of artificial intelligence is the 24/7 availability it provides.
Not every customer operates on the same schedule and this means that they'll have needs at different times. Because of this, you'll need to be prepared to handle their concerns at any time.
With artificial intelligence, you can support customers no matter when they need it.
Imagine yourself being a night owl and needing help at two in the morning. Would you prefer a website that can help you now or one that waits until business hours? Chances are, you'll want help at the current moment.
While artificial intelligence has its limits, it at least offers some level of support. Rather than a user interacting with a plain website, something like a chatbot can make them feel like they aren't alone.
Some needs are fairly minor and can be addressed by artificial intelligence. In these situations, having artificial intelligence helps a customer without potentially sending them elsewhere.
There are few better amenities that you can offer your customers than 24/7 help when they need it.
Boosted Productivity
Artificial intelligence will also boost your company's productivity. There are a few reasons why this is the case.
To start with, artificial intelligence will automate processes that are mundane and time-consuming. Typically this would be done by an employee, but this eats up their work time and can leave little to spare.
With automated processes, a worker can then focus on more important work.
For example, you can use artificial intelligence to generate a customer ticket if they have a problem. Instead of an employee tackling this, they can get right to the point and spend their time addressing the issue.
Anytime a process can be automated, this improves the efficiency of your workforce. Manpower is incredibly valuable and shouldn't be wasted on mindless tasks!
Error Reduction
You can also use artificial intelligence to eliminate any errors.
Your workers are certainly fantastic, but they have a fatal flaw of being human. As a result, they will inevitably make mistakes periodically.
While this isn't malicious, the effects of employee errors can be devastating. You can lose customers and destroy loyalty if they make a big mistake.
What could be better at eliminating human error that removing the human from the situation? Artificial intelligence is robotic and doesn't make errors.
Because of this, there are fewer complications on the customer's end. This improves their experience and saves you from needing to fix mistakes.
Customer Satisfaction
The last advantage of artificial intelligence is improving customer satisfaction.
This may be the primary goal that you're looking to achieve. Happy customers mean loyalty, repeat business, and overall satisfaction with your company.
These characteristics are essential for success. For customers to continue using your website, service, or products, they need to be satisfied.
Artificial intelligence provides this benefit though the capabilities that it offers. If someone tries to use your website and is met with 24/7 availability and receives error-free help, then they'll surely be happy with their experience.
Customers are overall appreciative of having artificial intelligence features. This is relevant when it is paired with human interaction should it be needed.
If a user feels that they can use your website at any time and access whatever they need, then they're likely to continue using it. Artificial intelligence ensures this experience by increasing what a user can do by themselves.
Closing Thoughts
Artificial intelligence will improve the functionality of your website and provide you with numerous benefits.
This includes offering 24/7 availability, boosting productivity, eliminating human error, and fostering customer satisfaction.
Smart implementation is crucial for ensuring that artificial intelligence is effective. Understand what your customers want and shape your artificial intelligence accordingly.
Don't forget to pair this with access to human support if needed. This powerful combination is sure to win your users over and encourage them to come back in the future!