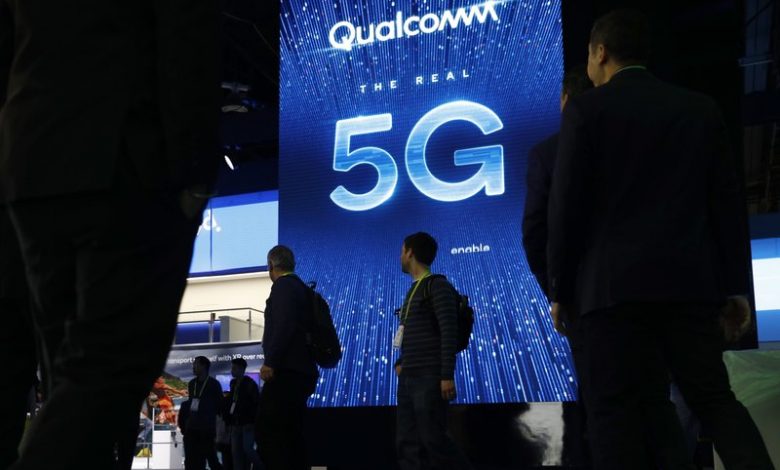 With the potential growth of 5G technology across the world, comes the potential for mobile casino and mobile betting to also take off. Paysafe, a leading payments platform, conducted a study which showed that 42% of existing regular sports bettors across the UK, US and Germany anticipate increasing their activity if 5G was available. This study was based on an online survey which had over 7,000 respondents combined from the three countries.
Over 21% said that 5G would mean that they would increase the number of sports they bet on. 37% of active players prefer to place their bets on their phones, which means that there is sure to be surge in betting activity once 5G becomes the market standard. This will also support the 61% of existing players who want to be able to place more bets from their phones.
5G will provide higher speeds and better connectivity, mitigating the concerns of those players who avoid betting on their phones due to slow connections. This is a sizeable chunk of the total, with 22% of punters having concerns over delays in placing bets, and 19% worried about the speed of internet connections on their mobile phones.
Additionally, 31% of respondents stated that they do not gamble at all because of connectivity issues on their existing mobile internet plans. Only 14% of gamblers said that they face no connectivity issues when placing bets on their phones, and it is this market potential that 5G can immediately tap into.
Another potential opportunity lies with sporting venues, where 51% of current bettors are reluctant to place bets on their phones due to the poor quality of connections. Almost half (48%) of the respondents to this study said that they would be more likely to bet using their phones if they were at a sports arena with 5G coverage. This represents a huge opportunity for the market, especially with the growth of 5G across the world.
There are efforts to have 5G available in countries across the world this year. India is looking to have the technology implemented this year, while in Africa, Vodacom Group has said that it expects to able to offer 5G to its customers in South Africa later this year. It will use the network being built by another African operator, Liquid Telecom.
Vodacom and competitor MTN have been running test schemes in South Africa for 5G using spectrum from the regulator, the Independent Communications Authority of South Africa (ICASA), but do not have permission to offer it commercially yet.
ICASA has said that it will look to outline the process and timeline for 5G spectrum assignments in April 2020. However, South Africa already does have 5G available to some extent, with Rain, a mobile operator which only offers data services, having set up a fast broadband wireless 5G connection to homes and offices in Johannesburg and some neighboring regions.