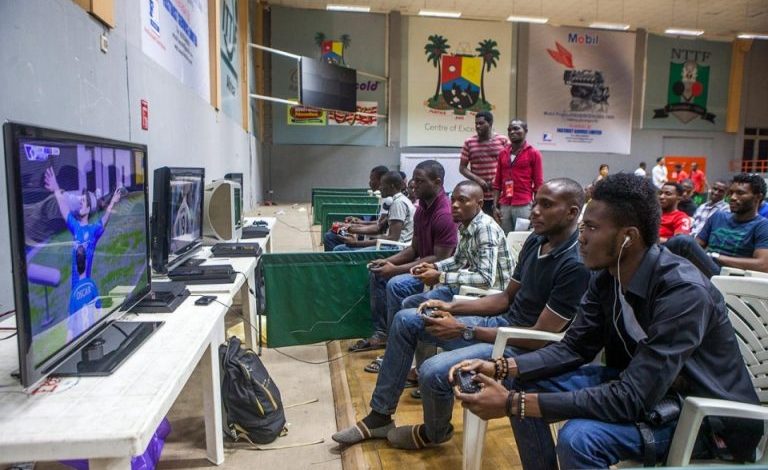 eSport is a dynamic industry that allows video game players to compete fairly. There are different eSport leagues and tournaments. Some people believe that eSport is appropriate for millennial only. But, anyone who is above 18 years can compete in eSport tournaments. Betway provides gamers with different online games. In this sport, we discuss eSport and whether it is worth investing in.
What is Esports?
Electronic sports (eSport) are a modified version of online gaming. Sports enthusiasts watch video game players competing in virtual environments. The eSport industry has different games like FIFA, Counter-Strike, Dota, NBA2K, and League of Legends. eSport players can interact with their supporters in live-streaming sites and on social media. Pundits who engage in Premier League betting with Betway can watch their favorite teams as they take part in global and regional tournaments.
A player's physique doesn't influence their success in eSports. But, they need to be in good health. The industry doesn't discriminate against players based on their culture, gender or location thus making it have a global fan base.
Parties that are involved in an Esports Landscape
The following particles play a crucial role in the eSports industry:
1. Publishers
Publishers own the intellectual rights of online games. Activation, Valve and Riot Games are the most popular eSport publishers. They have a powerful dynamic in eSports. Publishers create and develop games. They chose who will organize eSport tournaments and where they will play their games.
Several eSports teams visited Riot Games to discuss new broadcasting rights and revenue sharing. Riots' authority in the industry reduced after its negotiations with the teams failed. Mid last year, the publisher announced new revenue sharing and franchising possibilities that will allow particular teams and players to take part in eSport tournaments.
2. Teams
Professional eSport players compete for prizes in one-on-one games or multiplayer games. Teams compete and specialize in a particular game like Counter-Strike, Dota or League of Legends. Such teams have millions of online spectators and fans on Twitter. Thousands of gaming fans support than in in-person eSport tournaments.
3. Organization
An eSport organization comprises top eSport teams that specialize in a particular game and which operate in the same brand. Fanatic, NRG, Optic Gaming, and TSM are some of the most popular eSport organizations.
4. Players
It is tricky to be a top player in eSports. You need to take part in competitive and extensive games to hone your skills. Some eSport players train for 14 hours per day. There are two types of eSport players, streamers and professional players.
The eSports Audience
eSports has a huge fan base in Asia, Europe, and North America. Now, half of the eSport fans live in Asia. The industry reached 385 million spectators in 2017, according to Newzoo. It is expected to reach 600 million viewers by December. More than 60 percent of esport fans are between 18 and 34 years old. On average, they spend 100 minutes per session watching eSport tournaments.
In the past, eSports was associated with teenagers. Yet, top clubs and athletes have started investing in the eSport industry. Footballers such as Antoine Griezmann have launched their eSport organizations. Recent reports show that close to 2.5 billion people worldwide play and online video games. Betway has several games that you can play on your mobile phone.