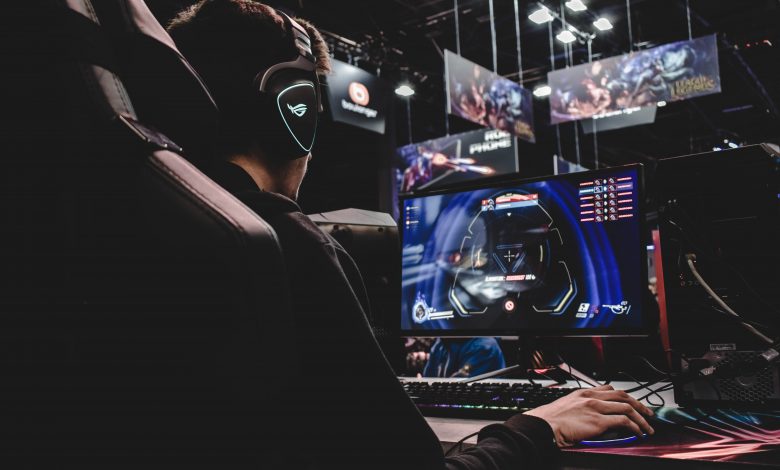 With the legalization of sports betting spreads across most parts of the globe, new options for the fans seem to be falling into place. Of the available options is eSports betting, arguably the fastest growing component in the gambling world.
Every new day, eSports has been attracting volumes of viewership, both with live tournaments and fantasy platforms that allow fans to create their own teams of professionals through virtual budgets.
It might be some long way before eSports betting matches the volumes in traditional sports such as soccer and baseball, but it is no longer the obscure betting activity we all just overheard about. It has become almost a mainstay among top sportsbooks like https://www.betway.co.ke/esport which is quite some statement in the gambling industry. But what could be the likely reasons for the growth of eSports betting over the last few years?
The growth of the eSports industry
Betting in eSports had to be preceded by the growth of eSports. It is believed that eSports existed since the 70s, albeit in a different form, but the first documented tournament was Space War competition that was held at Stanford University.
It took so many years before the first competitive video gaming to take place, but it is a different story today. As we speak, the industry features major tournaments such as the League of Legends, and Dota 2's.
eSports is featured by many bookmakers
For a long time, online bookmakers did not incorporate competitive video gaming into their platforms, but the same cannot be said of today's betting companies. As a matter of fact, eSports is one of the considerations by prospective punters, and top bookmakers will ensure that it is featured prominently on its space. One perfect example is Betway, which offers plenty of eSports betting opportunities.
Unlike in the past, eSports betting was only offered during major events, where fans would be limited to place wagers on League of Legends World Championship, with no further action in place for many lower profile tournaments.
Introduction of eSports live betting
Live, or in-play betting allows punters to make predictions for ongoing events. It is safe to say that it is a provision driving the online betting industry, with bookmakers offering separate live betting links strategically on their homepages. Fans find live events much easier to bet on, and they are more likely to align with bookies who offer options with higher winning opportunities.
In much the same way as ordinary sports betting, you can easily wage on a live event after viewing all the stats, but due to the unavailability of many tournaments, the live betting option remains scarcely used.
eSports are available in land-based casinos
Land-based casinos may have realized the huge potential in eSports, hence embracing the culture. That means that more and more people are getting into the groove when it comes to eSports, and the world is acknowledging its importance.
There is a huge potential even on the traditional casino scenes, with the launch of eSports arenas taking place in several parts of the world. The HyperX Arena is one of the examples of those dedicated eSports arenas in the United States.